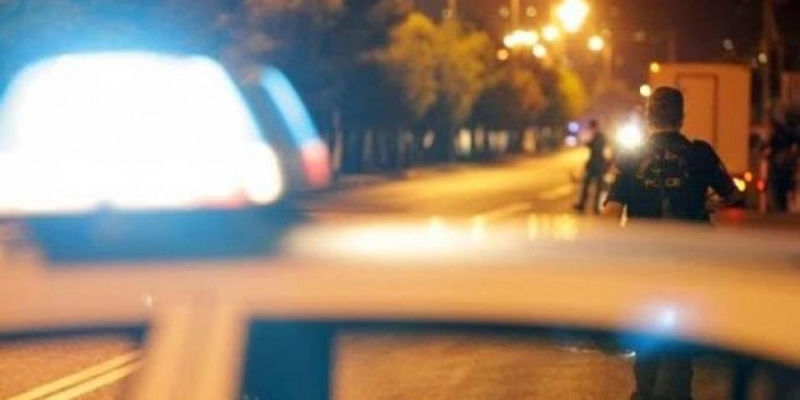 An explosion occurred in the early hours of Monday at the home of a National Guard Officer in Larnaca.
According to the first information, the explosion occurred at 1:00 in the morning, while the bomb had placed at the entrance of the Officer's house.
The explosion caused extensive damage to the interior of the house, while there were no injuries.
The site of the explosion has been cordoned off by the Police and the investigations are ongoing.