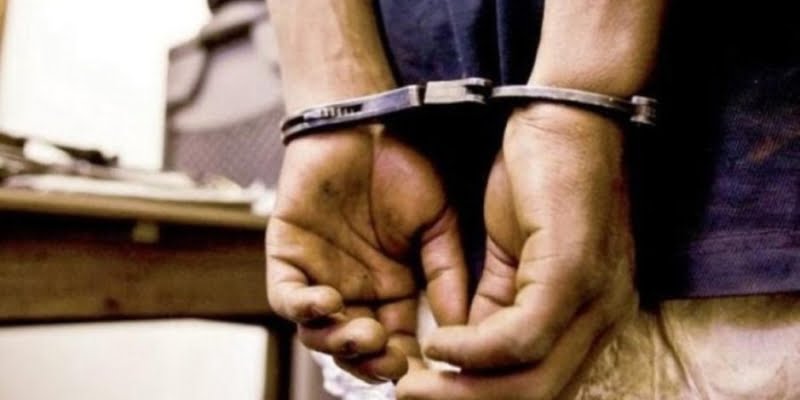 It was reported to the Police by the manager of a company in the province of Larnaca that, between the months of August and December, 2022, an employee of the company allegedly stole various goods, property of the company, amounting to approximately €44,000.
As part of the examinations, the Police proceeded to arrest a 48-year-old man to facilitate the examinations.
The Aradipo Police Station continues the examinations.
Young driver « took off» on a 50km road-Didn't stop at a signal
How the weather is shaping up – The forecast until Saturday