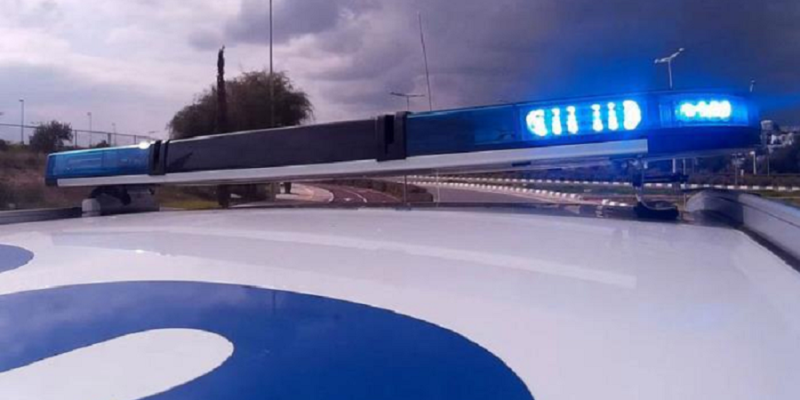 Authorities and parents in the province of Larnaca are on alert after an incident that happened yesterday early afternoon, with an 8-year-old girl who was at the tutoring school for her private lessons.
As the child's father complains to the SIGMA camera, the incident took place around 2:30 in the afternoon in the area of ​​Agios Fanourios, in Aradippou.
«There was someone parked on a motorcycle and wearing a helmet and he said to the baby daughter come and take you to your mother..your mother told me to come and get you….the baby fell asleep he said stay with us and they looked at him strangely and left he praised upwards for the next tutoring he had»< /p>
The parents were informed of the incident late in the afternoon, when the child returned home and reported the incident.
« we are sorry»
The unknown man who tried to approach the child allegedly tried to lure him to follow him in other ways, without result.
The parents of the eight-year-old girl, while they still haven't recovered from the shock, send a message to the other parents. Municipality of Aradippou, the message I want to send to parents is that their children should have a GPS on them, not in their suitcase, at any moment we don't know when a child would be taken from us and we should immediately locate them so that something bad happens to the baby and then trace him&raquo?
According to information, the police proceeded with actions and so far they have not established anything.
However, school inspectors in Aradippou were instructed to anything that might come to their attention.
Instructions were also given to the police patrols.
See the report: