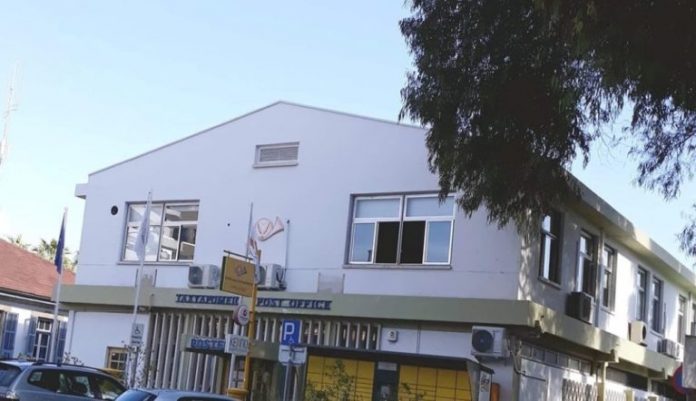 The cooperation of the Cyprus Post in Larnaca with a new distributor started in the worst way, since yesterday, the first day of the new cooperation, chaos was created with the distribution of mail and packages at the provincial post offices in the provinces of Larnaca and Famagusta.
As we are informed, the Postal Services Department came to an agreement for the handling of four of the routes in the provinces of Larnaca and Famagusta with a new contractor, who undertook the distribution in mountainous Larnaca, Kiti, Athienou and Paralimni, in the position of agent. The agreement entered into force yesterday, September 1st, but it did not start smoothly, as the company that took over the delivery in the provinces appeared unprepared, mainly in terms of the fleet of transport vehicles. As it turned out, the company that was given the contract was not able to meet the needs, mainly because it did not present a suitable fleet of transport vehicles, which leaves open questions regarding the process and the control carried out by the Cyprus Post before the agreement. . As a result, a chaotic situation was created with long delays in the delivery of mail and especially packages, which, as the Post officials were surprised to find, did not fit in the new contractor's means of transport! Especially in large post offices like the one in Paralimni, there was a big problem.
"X" asked for the position of the management of the Cyprus Post on the issue that arose, but there was no response.
source: dialogue
RUN and POWER Group: Enhanced Living Experience.