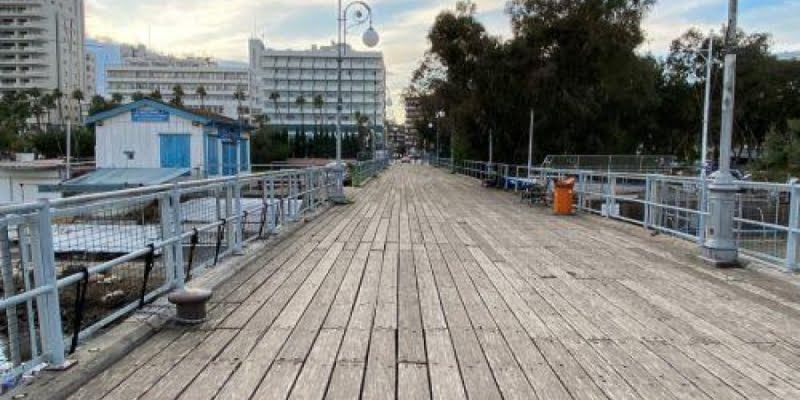 The public will not be allowed to enter the dock of the Larnaca marina, for the consecration of the waters on January 6 during the celebration of the Epiphany.
In a statement from the Municipality of Larnaca, it is stated that "due to the works being carried out in the marina by Kition Ocean Holdings, on Friday January 6, during the consecration of the Waters on Epiphany Day, the public will not be allowed to enter the dock".
It is added that "on Epiphany day, due to the procession from the Holy Church of Agios Lazarus to the beach front, there will be traffic regulations, which concern road closures. Specifically, Athens Avenue will be closed from 10 pm on Thursday, January 5th until 4 pm on Friday, the 6th of the month. Also, Agios Lazaros Square and the streets around it and Pavlou Valsamaki Street will be closed on Friday, January 6 from seven in the morning until one in the afternoon.
Access and the parking on the specific streets during the hours they will be closed. How many cars remain parked they will be moved with a tow truck.
It is noted that "during the specific temporary measures, the appropriate traffic signals, prohibition and directional detour signs will be installed in accordance with the Road Traffic Code. At the same time, all the necessary measures will be taken for the unhindered movement of emergency vehicles.
The Municipality of Larnaca calls on the public to comply with the instructions of the Police and Traffic Police of the Municipality.
Source: KYPE