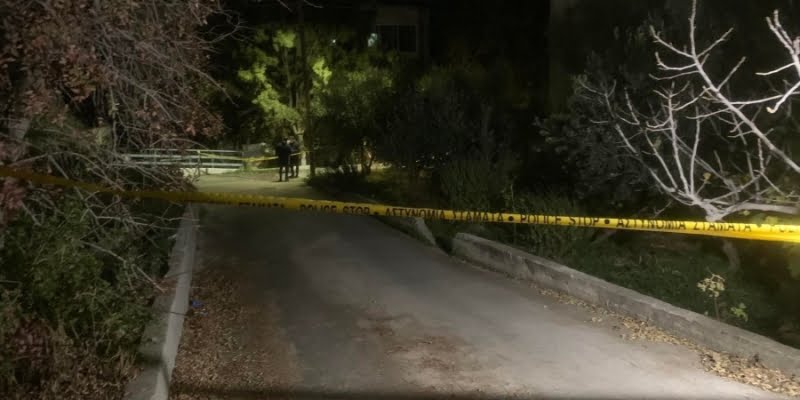 A case of conspiracy to commit murder and homicide, with the victim Dorotheos Dimitriadis, 61, is being investigated by the Police, members of which immediately proceeded to arrest three persons, pursuant to court warrants, to facilitate the investigations.>
p>
Specifically, around 6.45 p.m. yesterday, members of the Latsia Police Station were called to go to a specific street, in Latsia, where according to information, a number of persons attacked another person. When the police arrived at the scene, they found the 61-year-old lying in the entrance of an apartment building, who allegedly told the police that he had been hit by other persons.
A few minutes later the 61-year-old lost consciousness, while after he was examined by an ambulance crew, which had been called to the scene, and it was found that he had no signs of life.
Medical examiners were called to the scene for an autopsy, according to their findings, the 61-year-old had various external injuries.
< p> From the Police examinations, which followed, testimony was obtained against three persons, on the basis of which judicial arrest warrants were issued against them. It is about a 35-year-old, a 31-year-old and a 26-year-old, who were arrested and taken into custody to facilitate investigations.
The autopsy on the body of the 61-year-old is expected to be carried out today, at 12 noon.
p>
Nicosia TAE continues the exams.
Read more: Three arrests for the murder of a 60-year-old man in Latsia