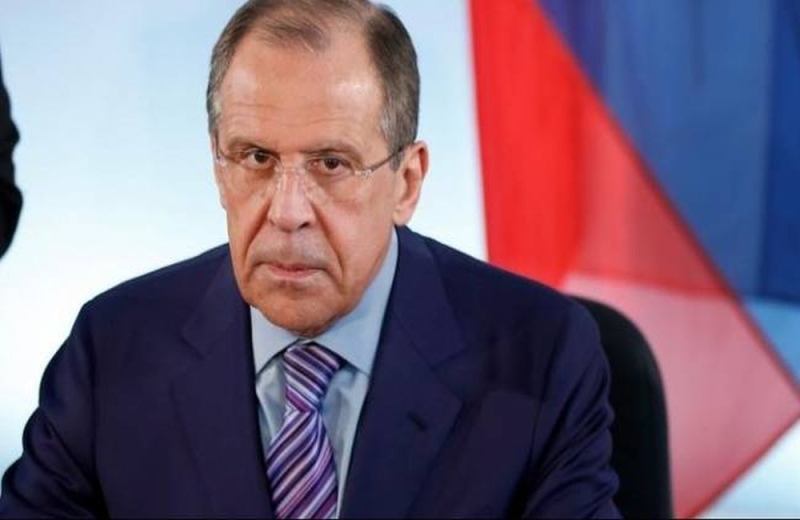 Shortly before the start of the new round of negotiations between the Russian and Ukrainian delegations in Istanbul, Moscow delimits the expectations that may exist at this stage.
>
Russian Foreign Minister Sergei Lavrov has said that a meeting between Presidents Putin and Zelensky would be "counterproductive" at this stage. to be done when we are close to reaching an agreement on key points & # 8221 ;, he said.
Zelensky: & # 8220; Yes & # 8221; neutrality but any peace agreement will go through a referendum
It is recalled that the President of Ukraine Volodymyr Zelensky has said that Kyiv is ready to discuss the country's neutrality under a peace agreement, adding that a referendum will have to be held to ratify any agreement.
In the negotiations, the Ukraine will insist on respecting its national sovereignty and territorial integrity.
& # 8220; Our priorities in the negotiations are well known: Ukraine's national sovereignty and territorial integrity are not at stake questioned & # 8221 ;, he said during his evening sermon.
& # 8220; It's absolutely impossible to have effective security guarantees. Obviously, our goal is peace and the return of our country to normal life as soon as possible & # 8221 ;.
Moscow Relations & # 8211; Beijing: & # 8220; Closer than ever & # 8221;
Russian Foreign Minister Sergei Lavrov also said Russia's relations with China are at an all-time high as Western nations pursue to isolate Moscow with unprecedented sanctions on Ukraine.
Beijing has repeatedly stated its opposition to sanctions, insisting on maintaining normal economic and trade exchanges with Russia, and has refused to condemn the actions Moscow, Ukraine, but the government is wary of Chinese companies facing sanctions.