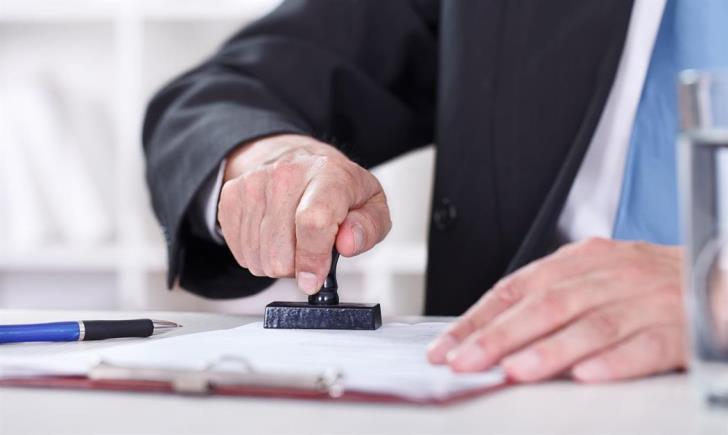 Eleftheria Paizanou
More than 62 thousand companies in Cyprus (more than half) do not comply with the law and have not submitted their annual report for 2021 to the Registrar of Companies. Three MPs from an equal number of parties tabled a bill to drastically reduce the fine provided by law for these companies. The government disagrees with the proposal.
According to data submitted to Parliament yesterday, of the 110,536 companies that had to submit their annual report, 62,319 have not submitted it, while 48,217 have complied. Businesses that do not submit annual reports will be charged a maximum of € 500. Otherwise, the financial charge amounts to two euros for each day of delay.
According to the data of the Registrar of Companies, until June 2021, before the imposition of financial burden, 2,476 companies submitted their reports on time and 7,162 overdue. Following the fine, 33,794 companies submitted their reports on time and 1,913 on time.
SEE ALSO:
Within 24 hours the registration of companies New "image" for Registrar of Companies
From June 1, 2021 to February 3, 2022, a total of 7,500 companies paid a fee for non-submission of annual reports, of which 1,754 paid a fine in excess of € 150. Last year, the income from the financial charge amounted to € 859 thousand.
The data came to light during the discussion, yesterday, in the Trade Committee, of a draft law of DIKO, EDEK and the Ecologists (Leonidou, Myrianthous and Papadouris, respectively), which reduces the financial burden. Specifically, the law on Companies is amended, in order to reduce, from € 500 to € 150, the maximum amount of the total financial charge that can be imposed on companies that submit their annual report to the Registrar of Companies on time.
The rapporteurs argued that legislation was needed, as many companies were facing financial difficulties due to the pandemic. CCCI and POVEK reported that due to the coronavirus many companies did not submit their reports. The general secretary of the CCCI, Marios Tsiakkis, asked for the fine to be reduced in order for the companies affected by the pandemic to breathe. Kyriakos Moustakas requested the immediate approval of the draft law on behalf of POVEK.
– The Ministry of Finance disagreed with the draft law, which, as its representative stated, will be a disincentive for businesses and will actually encourage them to become illegal.