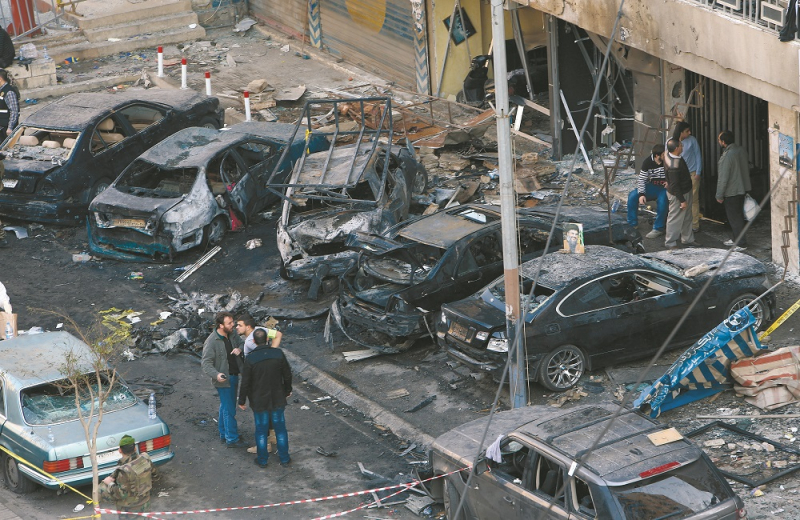 His active involvement in politics in neighboring Lebanon almost cost him his life. They planted a bomb to get him out of the middle and he saved her. However, the circumstances brought him so that he ended up in Cyprus. Except that his adventures were not going to end, as he has been in the Lakatamia detention center for two months now and is on the verge of deportation.
Roughly speaking, this is the personal story of a political asylum seeker, an architect by profession, as described by his lawyer, at the request of the International Court of Justice.
His trial is set to begin next week, with the Lebanese seeking the suspension of the decree under which he has been held in Lakatamia detention facilities since November 24.
More about the issue in the printed version of "P" and for the subscribers of POLITIS PREMIUM the digital version of the newspaper in PDF at the same time with its printed circulation daily from 05.00 in the morning.