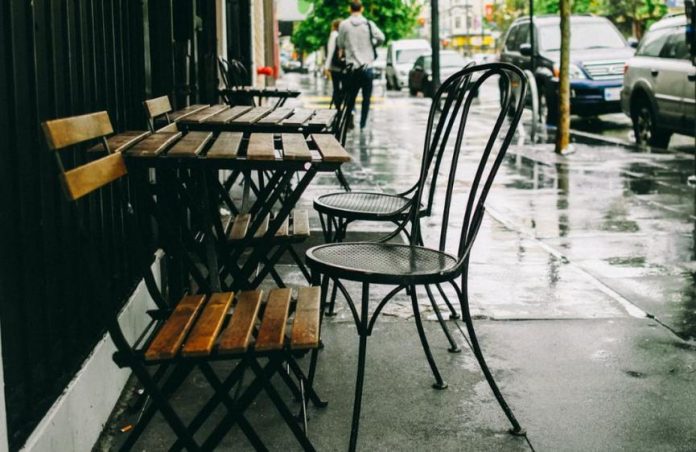 OSICA is concerned about the termination of pandemic support programs.
The president of the Federation of Leisure Center Owners Associations, Neophytos Thrasyvoulou, expressed concern over the issue of extending the support programs, in the wake of the statements of the Minister of Labor and Social Insurance, Zeta Aimilianidou. On Saturday, Ms. Aimilianidou had stated that the support plans that led to almost full-time conditions, despite the pandemic, will end next October.
Mr. Thrasyvoulou in his statements to KYPE characterized the analysis of Ms. Aimilianidou in relation to the support plans, and how they yielded, however he estimated that "it is inconceivable before the result and the goal, in order to break the seasonality, to break otherwise effective management is abandoned ".
He said the success was based on the subsidy of work instead of unemployment and that the management of the tourist flow "escaped" from the hands of the tour operators, saying that this was due to the flight program which has been upgraded. He also continued, due to the upgrade of individual bookings in hotels and the Cypriot holiday support program.
Mr. Thrasyvoulou stated that the Federation of Leisure Center Owners Associations had a meeting last Friday with the Deputy Minister of Tourism, where he developed his positions and concerns.
He also said that in the coming days, a meeting of OSIKA with the Minister of Labor and the Minister of Transport, Communications and Works, Giannis Karousos, will take place, with the aim of finding the best possible solution, which will support the effort to extend the tourist season and create tourist flow throughout the year.
source: Economy Today