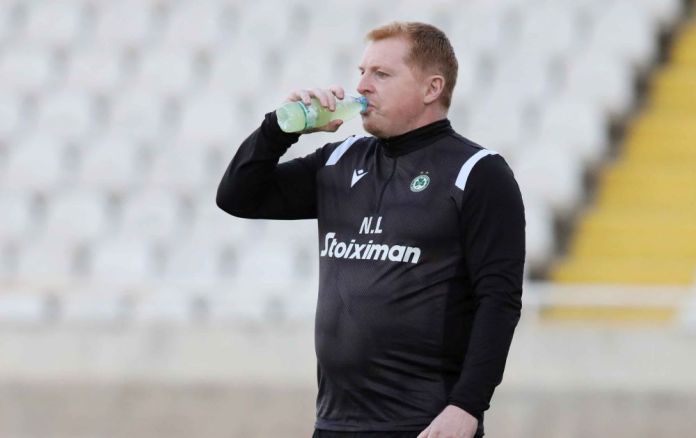 Read what Omonia coach Neil Lennon said after the 3-2 home victory over AEL after a reversal, for the 8th game of β & # 8217; group.
Analytically what he said & # 8230;
< em> "I am satisfied with the victory and the performance. I am very happy with the players. It was a fun game. We were great especially in the second half. We made ten changes and I am very happy with the team. Every player performs very well. The quality of the players and the opportunities we had were very good. I believe in my players, they respond at a very high level. "
. "Easy," said the Northern Irishman with a smile as he got up from his chair.