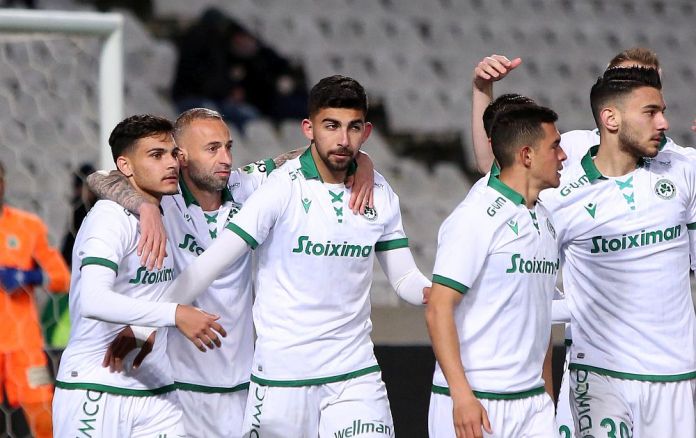 In Omonia, they do not want a comparison of Henning Berg with Neil Lennon. Reasonable, expected and understandable. One has a different philosophy, the other has another. However, Stavros Papastavrou, in both the hiring of the Norwegian and that of the newly arrived 50-year-old coach, set some rules, some "must" that he wants to see in the team of the capital.
Leading course, presence in the European institutions and export of talents from the academies. Nothing less, nothing more. The first was lost early in the current season, while as for the second goal, Lennon and his associates will try to secure Omonia a ticket to Europe through the cup.
For the third factor, however, it is never too late. The administrative leader of the Greens wants, as an administration, to invest a lot in the academies, and Tzionis, Loizou, Kakoullis and Panagiotou can not be without proof. During the Henning Berg era, the Cypriot public got to know them, they improved, they established themselves, while the former has already spread his wings since he is in MLS.
Charalambous took his first steps with Berg, however Lennon shows good morning that he is willing to improve him, to develop him as a footballer and to establish himself in the midfield of the "clover". In the game with AEL, the 20-year-old did well and the 50-year-old coach recognized it and was justified by his choice.
Undoubtedly, the few days that Lennon is on our island are not a criterion, but he showed to understand what the management is asking of him and his associates. In fact, by the end of the… thankless process of the playoffs, he may discover other "seabass" that are already training with the first team.
Like this:
Like Loading …