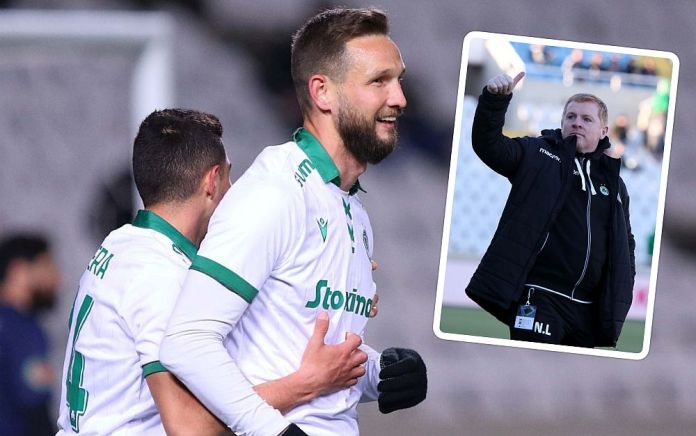 Did you think that Neil Lennon now knows Tim Matavz? You are wrong!
The new coach of Omonia had the Slovenian striker in his "eye" long before Henning Berg brought him to the clover last February. Κατ & # 8217; exactly, 10.5 years earlier!
hitc.com brought up a very interesting topic, referring to the fact that the Northern Irish coach, in 2011, attempted to take the -young then- Matavz, to Celtic.
The then 22-year-old Slovene was competing in the Dutch Groningen, making popes. In the 2009/10 season he scored 16 times in 37 games, the following day he scored 20 goals in 35 games and Lennon wanted to take him to the "beast" of Scotland.