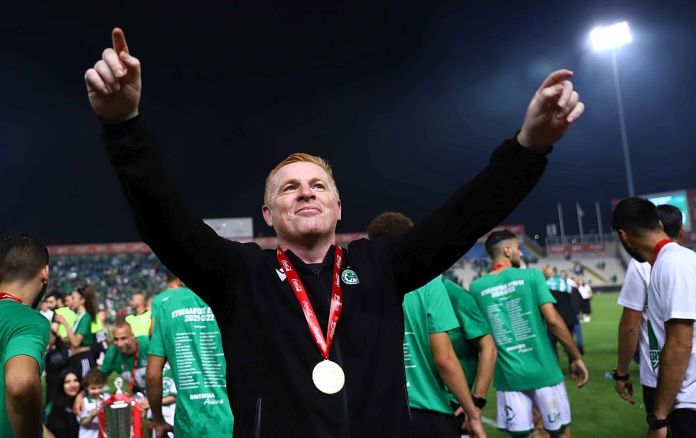 Barry Banan spoke with the best words about Neil Lennon.
Ο Sheffield Wednesday captain spoke on a Celtic podcast in which he took his first steps and referred to the former coach of the team and now of Omonia, with whom he worked at Bolton (2015/16).
< p style = "text-align: justify;"> Banan described Lennon as an excellent coach, noting that he was quite similar to Martin O & # 8217; Neil and adding that he did very well with him.
Specifically he said & # 8230;
" He was excellent. I admired him, he was part of Martin O & # 8217; s team. Neil (s.s. as a footballer). He also won trophies as a coach, so working with him was like working with Martin O & # 8217; Neil, but not so big. I got along very well with him. He looked a lot like Martin in a way. He got information from Martin, who had him in Leicester and then in Celtic. He was good, I liked him. "