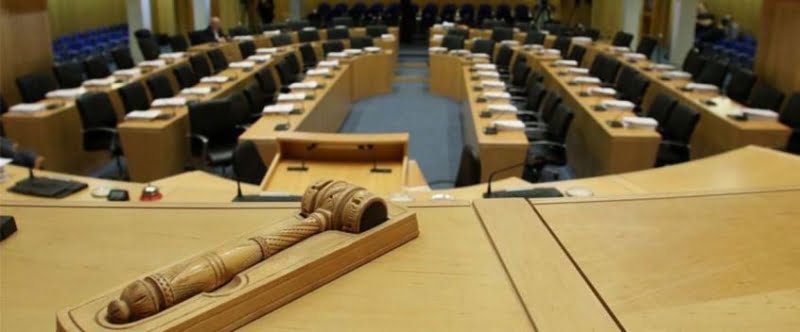 The strong reaction of the LGBTI community was caused by the delirium of the member of parliament, Andreas Themistokleous, who, speaking before the Parliament on sexual education, argued that we are living in a promiscuous and homosexual storm, as a result of which the reports of causing a storm inside and outside Parliament.
In a statement, the LGBTI community denounces its targeting and calls on the Attorney General to "finally implement the hate speech law that is rusting in the pages of criminal law".
As they say, "we are living a pornographic and homosexual storm. We will teach children that it is okay for two women to kiss each other, two men as well. That two women or two men can have a child." Andreas Themistokleous said this and much more in the Parliament, during the discussion of the bill on sexual education. A discussion that is not related to LGBTQI, but once again we were targeted.
The LGBTI community also referred to Metropolitan Morphou Neophytos and his references in the recent past. ! We do not tolerate any kind of targeting of the LGBTI+ community by anyone! We are not a punching bag! We are no longer easy victims for vote rigging!"
At the same time, they state that "the use of a group as a corruptor of morals and the dissolution of the social fabric is not just a point of view. It constitutes dangerous racist speech and hate speech, which must be dealt with by the corresponding laws of the Criminal Law!"
They then call on the House of Representatives and the Speaker of the House, Annita Dimitriou to take all the necessary measures so that such abusive comments against vulnerable groups are not heard.
"We call on all political parties to take a position on the above unacceptable statements. We call on the Attorney General to finally implement this "Hate Speech" law that is rusting in the Criminal Law pamphlets as unenforceable and useless!
Finally, let's thank Annita Demetriou, Irini Charalambidou, Fotini Tsiridou , Giorgos Koukoumas, Alexandra Attalides and those others in the Parliament stood up to this gentleman and defended our community".