Political and not social issue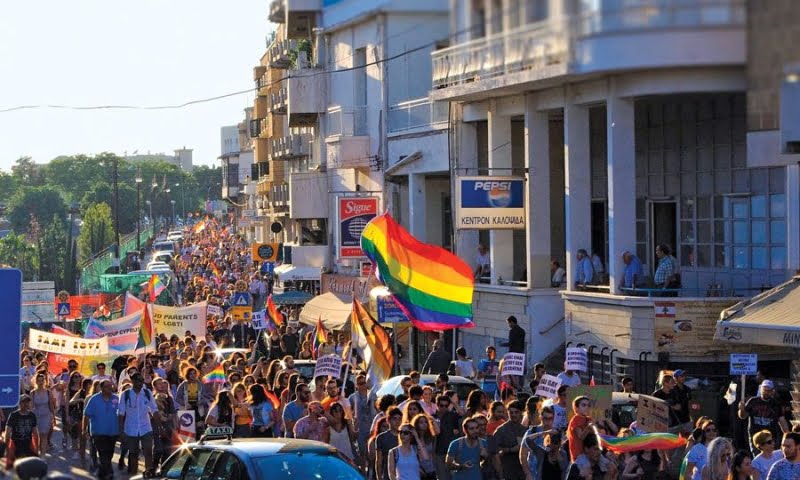 Exposed to the law are the children of same-sex couples in Cyprus, as to date there is no legislation that recognizes the second parent. The ramifications are many, as it does not allow families to live as equal families as families with heterosexual parents, while their children are presented as less equal than others. In other words, the State may have approved the Coexistence Pact as a step towards integration, but for LGBTI families the policy of two standards and two standards still prevails. Two women, who recently had a child through assisted reproduction, spoke to "K" about the difficulties they have to face, the issues that concern them and their demands, underlining that the problem is more political than social. For the legal ramifications of the issue, "K" simultaneously contacted the professor of European Law at Neapolis Paphos University, Alina Tryfonidou. Ms. Tryfonidou, with knowledge in the legal protection of LGBTI rights, analyzed the legal aspects of the issue, explaining that in several European countries the rights of sexual minorities are very limited or even non-existent.
Read the reports. by Ioanna Kyriakou in the printed edition of "K".
Subscribe to the printed edition on your mobile phone, with a one-week free subscription.