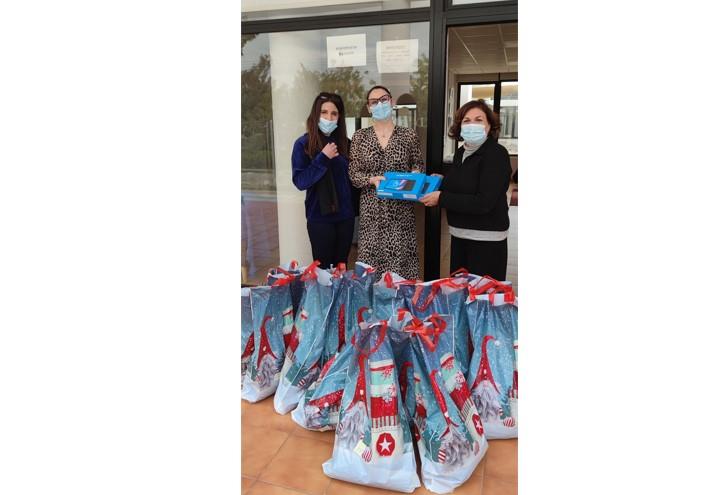 Aiming to combine business development with social contribution, LGS Handling each year implements targeted corporate social responsibility (CSR) actions to alleviate vulnerable groups of the population, with particular sensitivity to child support.
Christmas for the children hosted at the "Larnaca Children's Home and Teenage Hostel" may have been a little different this year, as LGS Handling took care to offer them personal items, clothes and tablets, for their needs in terms of distance learning. When the conditions of the pandemic allowed it, members of the LGS staff with great pleasure handed over to the people in charge of the Shelter gifts for all the hosted children.
By putting into practice the timeless values around which LGS is built and highlighting our human face at every opportunity, we will continue to undertake CSR actions with a substantial impact on the society in which we operate. We feel privileged to have the opportunity to contribute in the least to the improvement of the living conditions of innocent child souls.