The company is always at the forefront of those in need.
For Lidl Cyprus, social contribution is at the forefront of its actions, supporting Organizations whose work is inextricably linked to social solidarity. Every action of social responsibility is part and commitment on the way to a better tomorrow.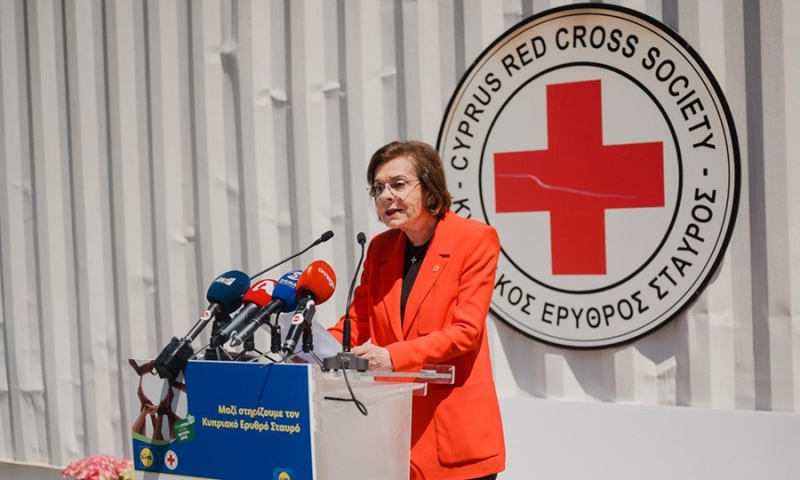 This year, with the fervent support and participation of the public, it managed to raise the amount of €50,000 in just 12 days, through this year's Easter campaign with the message "Together we support the Cyprus Red Cross". This action was aimed at strengthening and upgrading the Crisis Management Service strong>of theCyprus Red Cross, which is one of the Organization's most important actions. This is a major service that offers a number of actions in times of crisis, such as meeting the humanitarian needs of vulnerable groups, protection and first aid to everyone and especially to vulnerable social groups, mainly in Cyprus, but also abroad.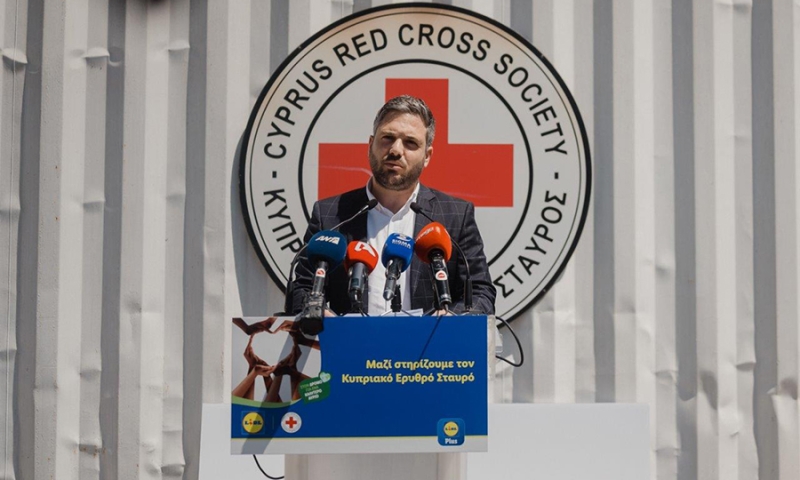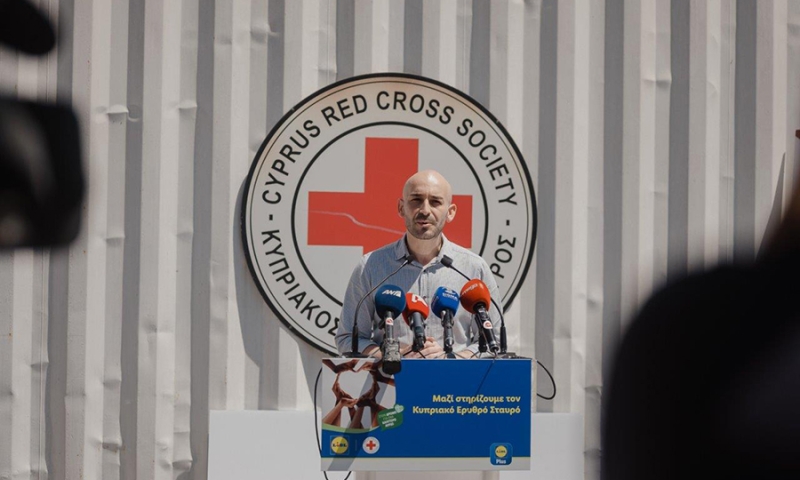 This action comes to be added to a wide range of actions by Lidl Cyprus which 10 yearsnow they have embraced the great work of the Cyprus Red Cross and have identified with its actions. This very important collaboration and partnership started a decade ago with the donation of products to the various units of the Pan-Cyprian Red Cross. Since then, the company has continued to strengthen the actions of the Organization by offering products for current needs, for the love packages given at Easter and Christmas to our vulnerable fellow human beings, but also for other extraordinary actions, as well as with products for the annual camp of the Youth Department.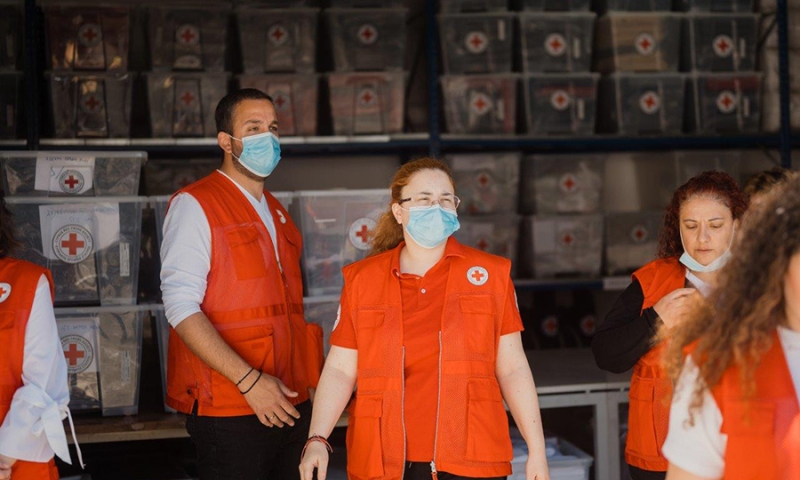 In addition, since 2019, Lidl Cyprus has been supporting the Stella Souliotis Children's Therapeutic Center in Limassol >by rebuilding a playground with the aim of improving the quality of life of both children and their guardians. In addition, part of its actions carried out through the 2022 Easter campaign carried out in its stores, was to support the upgrade of first aid teams and equipment.
< p>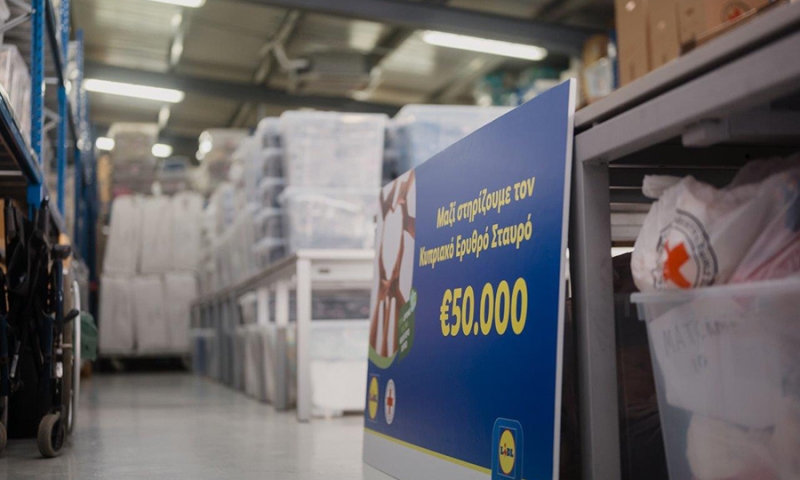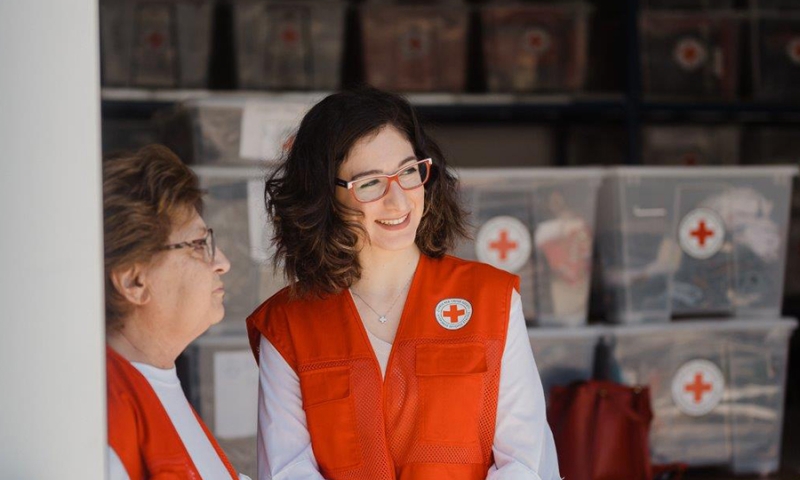 This ten-year contribution of Lidl Cyprus to the Cyprus Red Cross, in addition to the various support actions and product donations, also includes its valuable financial support, with the total exceeding €250,000 all these years.
Lidl Cyprus, recognizing the importance of the human factor and always respecting the society in which it operates, has developed a well-organized framework of actions with the aim of strengthening and caring for all people around us and especially the vulnerable social groups. These actions are part of its commitment to a better tomorrow for all.
< iframe width='300px' height='500px' src='https://www.adstorebluebird.cy/api/banner/ServeBanner?zoneId=2734' frameborder='0' scrolling='no'>