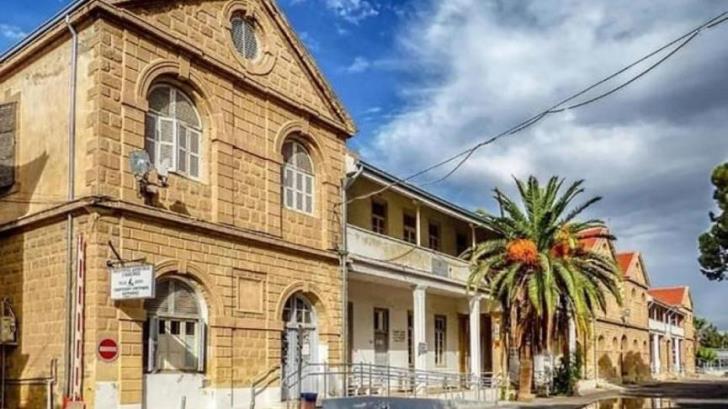 & nbsp & nbspNatasa Christoforou & nbsp; & nbsp;
After a long delay, the contract was prepared for the concession of the emblematic building of the old Larnaca Hospital in the Municipality of Larnaca, for the purpose of housing all municipal services. The contract has already been sent to the municipality and within April it is expected to sign and present the project of the new Municipal Hall. During the ceremony, two leases will be signed, one with the state regarding the concession of the land and all the unprotected buildings and one with the Larnaca District, in his capacity as chairman of the Patient Council of the old Hospital, for the two listed buildings are the legacy of Evanthia Pieridi.
The study for the design of the space, which was awarded to a private company, is in the final stages and after the signing of the contract, the licensing process will begin. In April 2023, the Municipality of Larnaca will be able to announce bids for the completion of the project, which will cost over 6 million euros. Its financing will come from the sale of a property in Finikoudes, in the area where the Municipal Palace used to be. & nbsp;
Based on the decision of the Council of Ministers, in September 2020, all OKYPY services, housed in the old Larnaca Hospital, will be transferred to the 2nd floor of the new ward of the city's General Hospital. According to the mayor of Larnaca, Andreas Vyras, the Organization of State Health Services, informed that his services will be moved by the end of the year.