Suspension… until further notice in Paphos – Doxa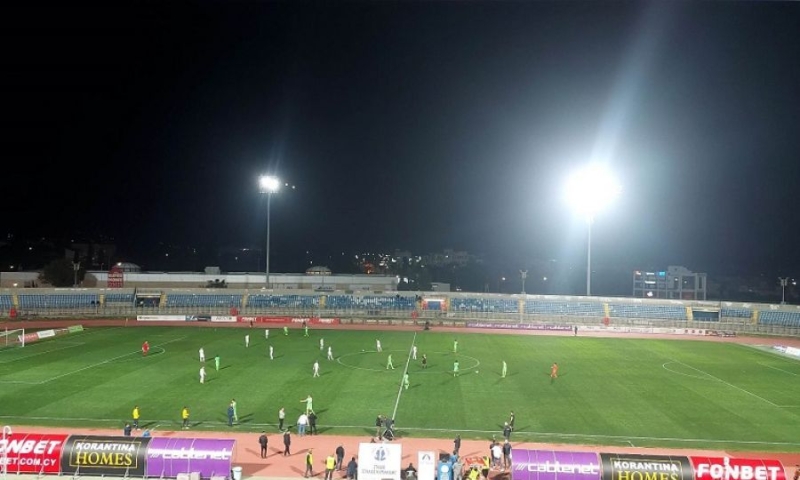 A problem with the floodlights arose at "Stelios Kyriakidis", specifically in the match between Paphos and Doxa, for the replay of the two teams, in the context of the "8" of cup.
Around 50' into the match, the referee, Dimitris Solomou, temporarily stopped the match due to the fact that one of the floodlights stopped working. Also, as he conveyed to the two teams, the match will not resume until the problem is fixed.