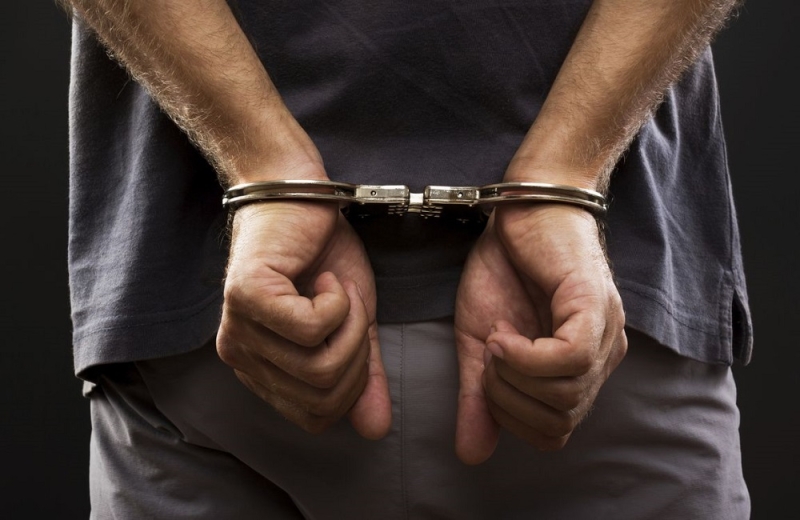 A 17-year-old man targeted a 35-year-old vehicle in Limassol, who burned the vehicle twice in 24 hours.
According to the Police, in the early hours of Thursday, around at 04:35, the Fire Department received a call for fire in a car of a 35-year-old, which was parked outside a house in Polemidia.
About twenty-four hours later, at 02:45 on Friday morning, the Fire Service He was called again to put out a fire that broke out in the same car. . The 17-year-old was arrested.