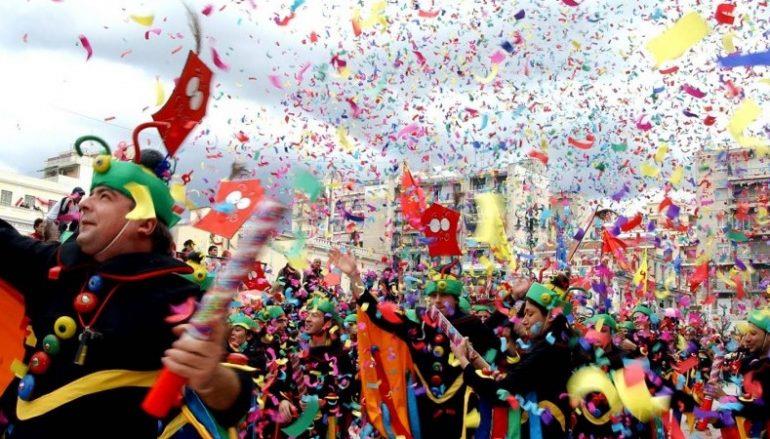 To organizations and companies, the Municipality of Limassol presented sponsorship packages for the Carnival 2023 events, which are returning renewed and at normal rates, after the pandemic.
In its announcement, the Municipality of Limassol invites locals and visitors to a ten-day event, full of events, fun, dancing and entertainment as only our city has learned to offer over decades to the thousands of participants.
The Limassian carnival starts from Friday, February 16 and ends with the big carnival parade on Sunday, February 26 and according to the Cultural Department of the Municipality, the preparations are feverish.
In the context of the preparations, the Municipality quoted, last Tuesday, a lunch for representatives of organizations and companies, during which he presented the sponsorship packages for the 2023 carnival.
According to the announcement, those present showed a warm interest in participation and visibility through this great event sion that throughout time addresses thousands of people.