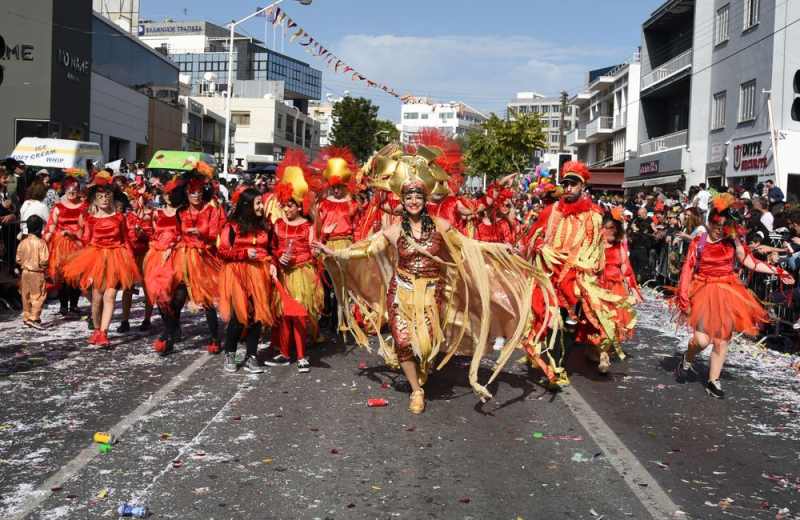 The Limassol Municipal Council, in an announcement, states that in a meeting last night it decided the following in relation to the Limassol Carnival 2022:
1. For the second consecutive year the pandemic does not allow us to organize the established events of the Limassol Carnival. In no case, however, is this top cultural institution of our city canceled. With every responsibility in relation to public health, the Municipality of Limassol will adapt this year's events to the current protective measures against the pandemic.
2. In this context, the big mass events will not take place, such as the events of Swan Thursday, the children's parade and the big parade. The Municipality of Limassol is planning and will announce soon, a number of events, performances, concerts and exhibitions both in Pattiheio and in the Carob Mill of Lanitis.
3. Our city will once again be ready to offer for a 10-day joy and entertainment.