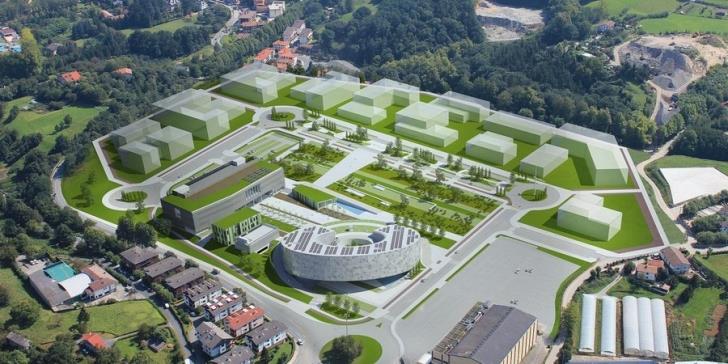 Insider / ΚΥΠΕ
The Limassol Chamber of Commerce and Industry welcomes the discussion of the issue of the Technology Park in Pentakomo, by the Parliamentary Trade Committee and asks the state to proceed with the procedures for the promotion of the project.
In a statement, EVEL states that MPs from all parties have rightly stated that it is unacceptable for this project to remain stagnant, despite the fact that there are clear indications of investment interest.
"The Limassol EBE unites its voice with that of the deputies, urging the state to proceed with all the necessary procedures for the project, without further delay, according to the universal estimate that the Technology Park will contribute substantially to the development. of research and innovation, sectors that are key to the present and the future and where our country is proven to be lagging behind ", the announcement concludes.