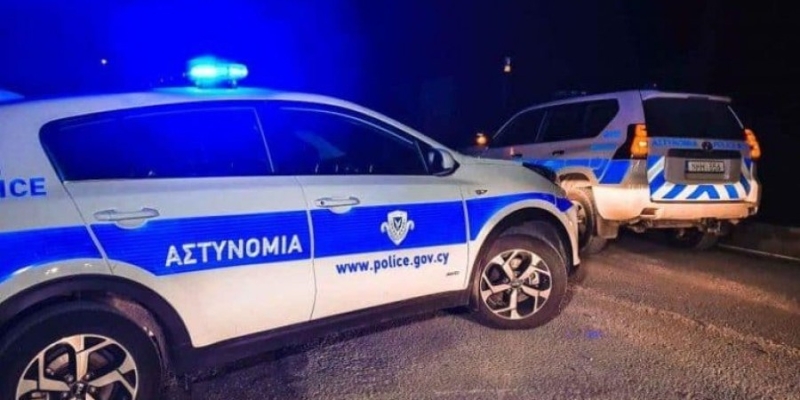 A new shooting incident occurred on Sunday night in Limassol.
According to the first information, a man who owns the property in the Alassa region, noticed a suspicious man allegedly trying to steal items from his place.
Below due to unclear circumstances, the owner, who is elderly, grabbed the hunting rifle and threw it at him.
The alleged burglar was transported to the Limassol General Hospital.
The Limassol Police Department is investigating the case.< /p>
Christos Harilaou received three bullets – What the autopsy showed
Limassol: The condition of a 21-year-old woman who was run over by a vehicle is extremely critical