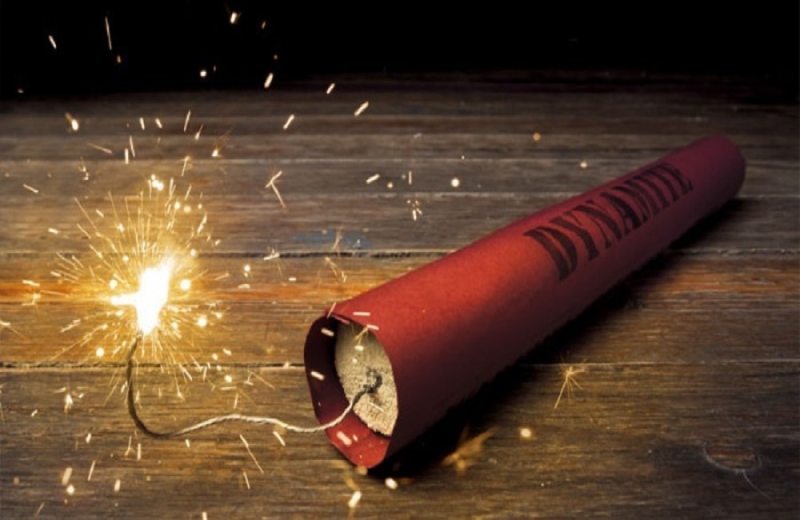 Quite a large quantity and variety of sparklers, torches, flares and smoke detectors were located by the police in Limassol. The explosives were found last night, in the possession of a 36-year-old man, after a search by members of the Limassol Police Department at his residence after securing a warrant.
During the search, they were found in the warehouse of the 36-year-old's house > 51 25-shot fireworks launchers, 34 pieces of 49-shot ground fireworks launchers, 101 5-shot launchers, 171 fumigants, 33 torches, 201 8-shot fireworks launchers and 3 multi-barreled firecrackers. The self-inflicted crime of illegal possession of explosives and later interrogated at the Limassol Police Department, he confessed, among other things, that some of the above were illegally imported from abroad, while the rest were procured through the occupied territories.
The suspect is expected to be taken today to the Limassol District Court, while the Limassol TAE continues the examinations.