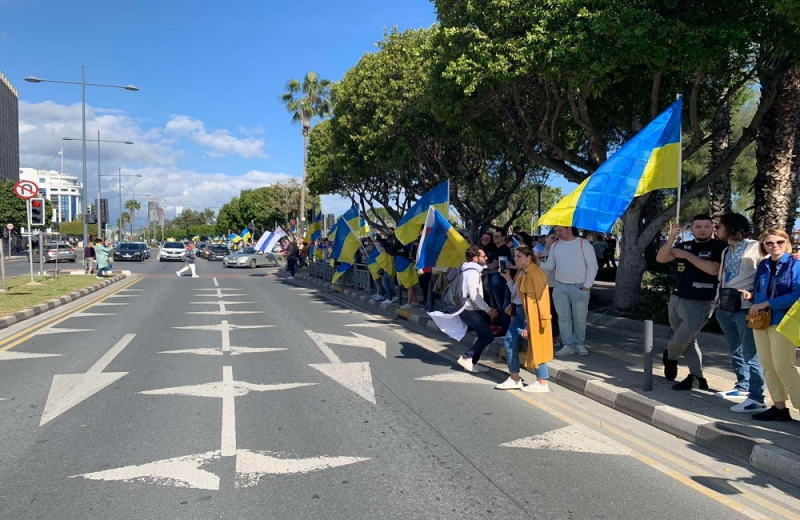 < p> PHOTOS: GIANNIS PAZOUROS
Ten days of invasion of Ukraine, with the death toll rising dramatically. In Cyprus, there are thousands of Ukrainians living permanently, many of whom are anxious for the fate of their people in their homeland.
This afternoon, more than a thousand Ukrainians gathered along the Limassol beach front, chanting anti-President Putin anti-war slogans, clearly excited and anxious about what is happening in their country.
See photos below: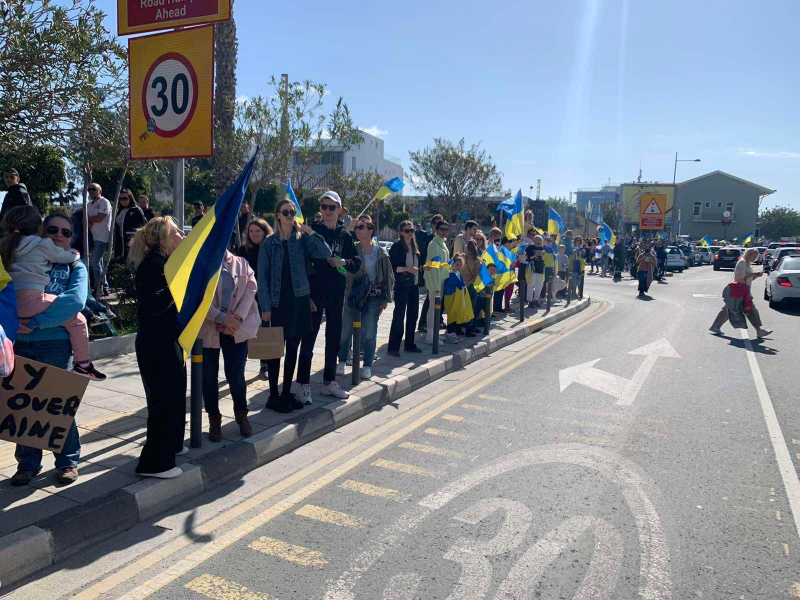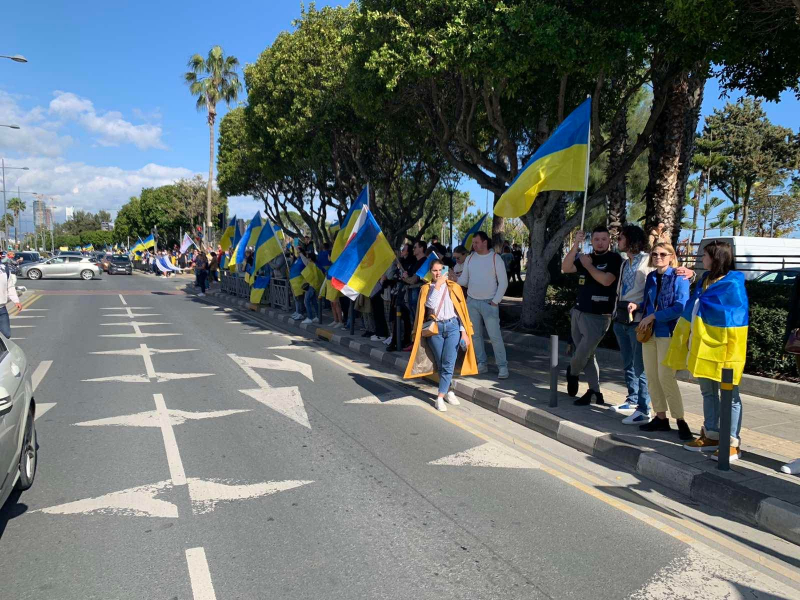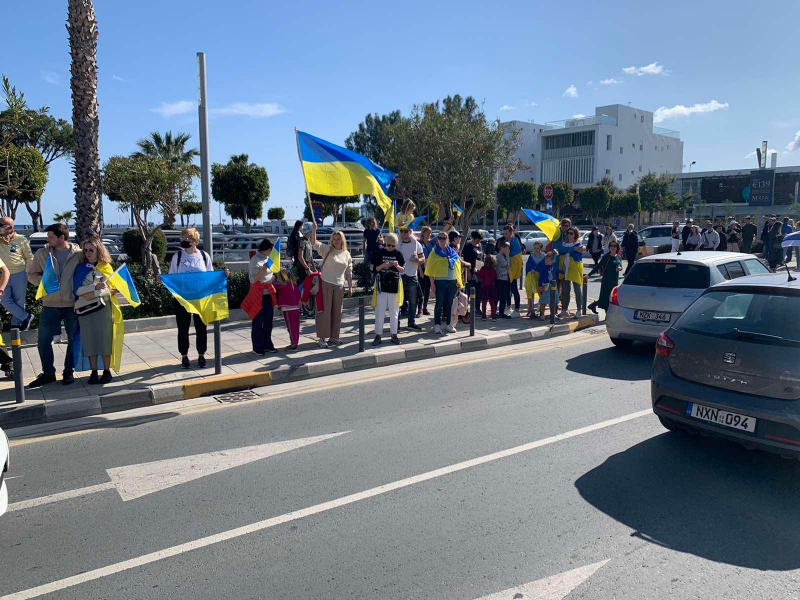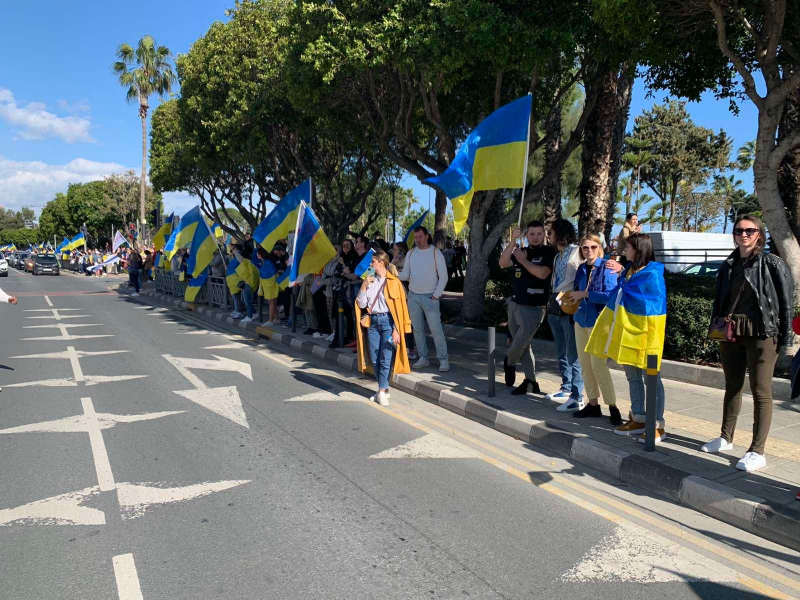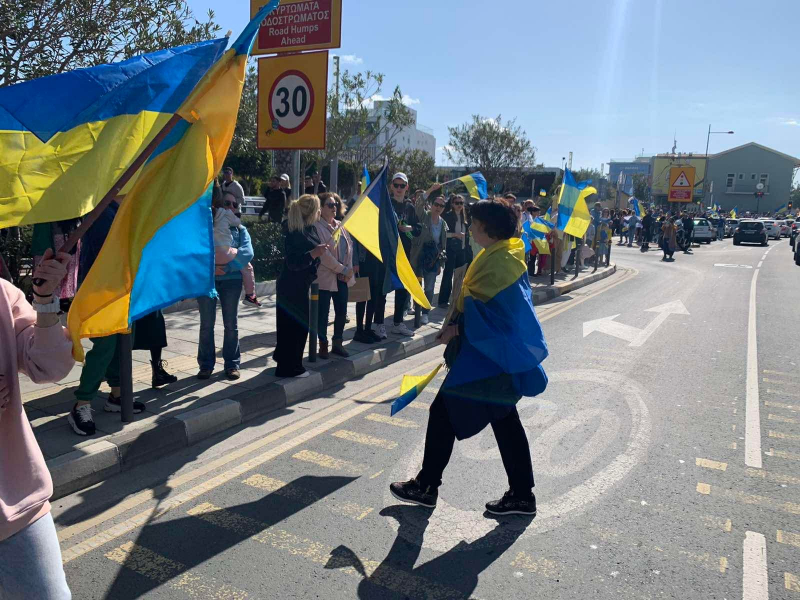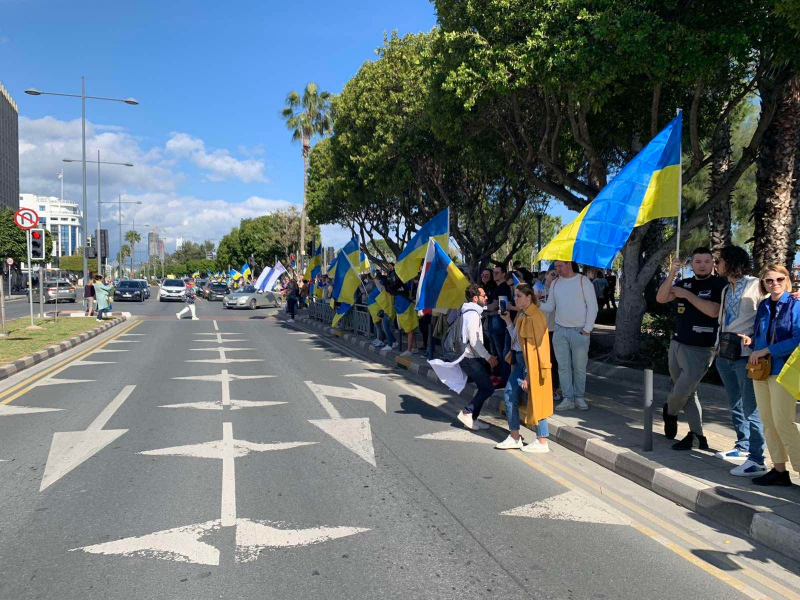 < br />