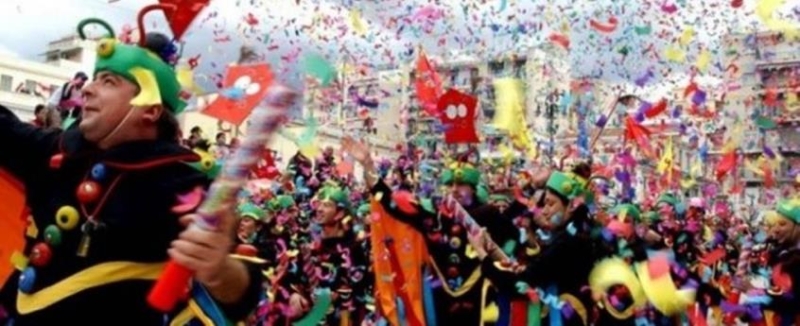 < p>Specific parking areas and avoiding the use of others are recommended by the Municipality of Limassol to drivers, in order to avoid inconvenience during the city's major carnival events.
Specifically, in a statement, the Municipality of Limassol states that on Tuesday, February 16, from 9:00 a.m. to 8:00 p.m., citizens should avoid parking vehicles on Anexartisias, Agios Andreou, Karaiskakis streets , Stasinou , A. Drousiotis and Square of Heroes, for the seamless movement of the chariot and the entourage of the King of the Carnival. Drivers, it added, can use all the municipal parking lots on the beach front, as well as other public or private places, apart from the above route.
Due to the children's carnival parade, on Sunday, February 19, drivers are asked to avoid parking in the parking lots of Epichosia located east of Independence Street and below the Red, Nero and Thalassaki cafes, between the hours of 6:00 a.m. and 4:00 p.m. According to the Municipality of Limassol, drivers can use free of charge all other municipal parking lots, the parking lot of P. Solomonides Street as well as all street parking lots.
Also, due to the big carnival parade, on Sunday February 26, between the hours of 6:00 a.m. and 10:00 a.m.: 00pm, drivers should not park their vehicles on Archiepiskopou Makariou III avenue, from the Enaerio lights to the Symillidis lights.
Finally, drivers are invited to comply with the traffic signals as well as with the instructions of the police and traffic wardens and where it is possible to use alternative itineraries, to avoid inconvenience.