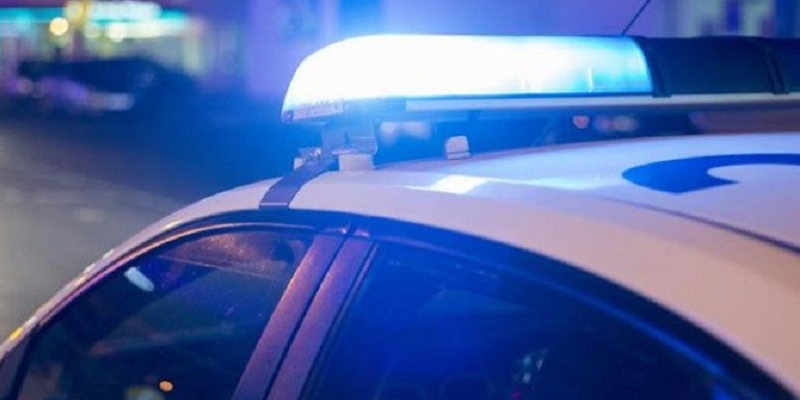 The authorities in Limassol were alerted after information about a fire in a vehicle.
According to the Police, shortly before 12 midnight, an explosion occurred in a parked vehicle outside a stand.
From the first tests it became clear that the explosion was caused by the detonation of a paper cylindrical factory firecracker.
The vehicle was extensively damaged.
The investigations are continuing with the first light of day, in order to clarify the exact causes of the incident.
He stole 1,500 euros from his roommate's vehicle – 18-year-old handcuffed
Low-flying helicopters and fighters today – What's the reason