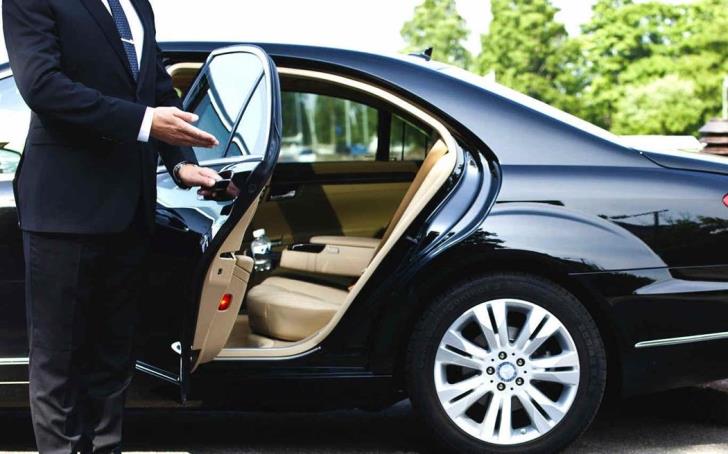 Βασός Βασιλείου
The Government grants a car with all the expenses paid with regulations, which it submitted to the Parliament, to the Chairmen of the Public Service Committee and the Education Service Committee, to the general directors of the Parliament, ministries, deputy ministries and the General Directorate of Development.
According to the regulations, "they are entitled to a concession of a service vehicle for exclusive use". This means that, while now they are not even entitled to a company vehicle to go to and from work, when the regulations are adopted they will be able to use vehicles for private purposes without restrictions. The benefit for the users of these vehicles may be between € 6,000 – € 7,000 per year, if fuel coverage and maintenance are included.
SEE ALSO: They take the ministerial limousines to the hammer
Today, ministers, deputy ministers, Cuban Representative, Chiefs of Police and EF and head of KYP are covered. Other officials such as the PTA, the Attorney General, etc. covered by legislation. At the same time, the regulations provide for the maintenance of vehicles under the responsibility of the Department of Electromechanical Services. The relevant Head of Department has a duty to ensure that all official vehicles are maintained and repaired. It is noted that after the amendment of the relevant legislation from January 1, 2016, general managers and other officials were not entitled to use their official vehicles for personal purposes. Mainly born Ministry directors had organized and pressured for a service vehicle. So far, these pressures have not worked.
The Auditor General Odysseas Michailidis, invited by "F" to comment on the Regulations, stated that in 2019 they submitted regulations so that the general managers can go with the limousines to their home. Now, they are being re-deposited so that the general managers can go on vacation at sea with the taxpayer's money. It is obvious that in Cyprus we lost the measure.