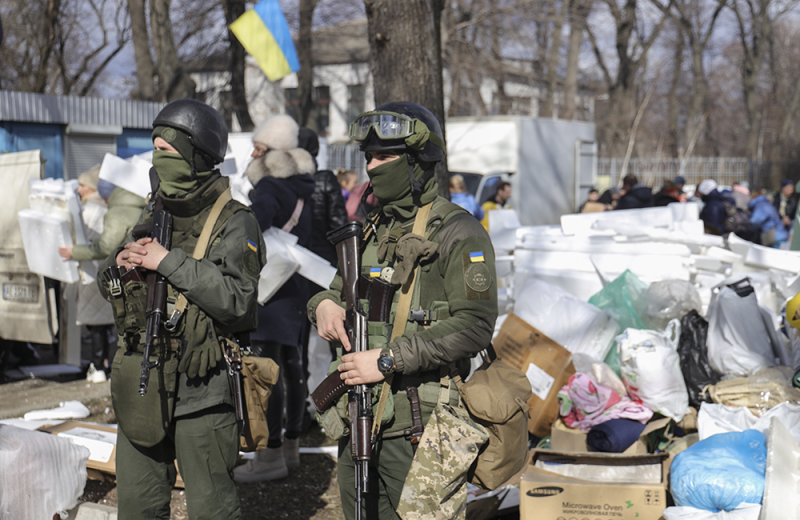 Hopes for finding a golden section between Russia and Ukraine are given by the agreement reached between the two sides to attend negotiations. Meanwhile, a Ukrainian official referred earlier, on Sunday afternoon, to an informal ceasefire on the battlefields, pending the start of negotiations, which, according to the latest information, will take place on the morning of Monday, February 28.
< In turn, however, Ukrainian President Volodymyr Zelensky said that negotiations should start from scratch, but he does not expect anything, while the goal of the Ukrainian side is territorial integrity.
Ukrainian Foreign Minister Dmitry Kuleba said he was ready to listen to what the Russians have to say, while emphasizing that there are no conditions for Ukraine in this dialogue.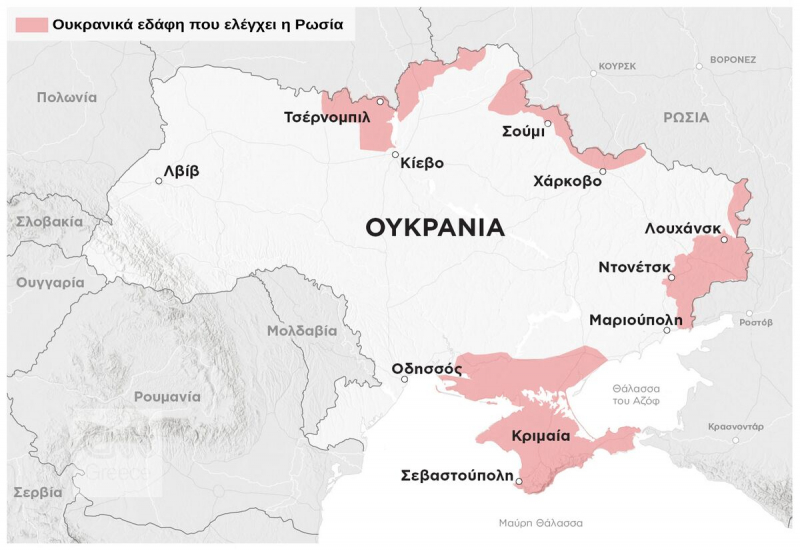 Minute by minute developments: