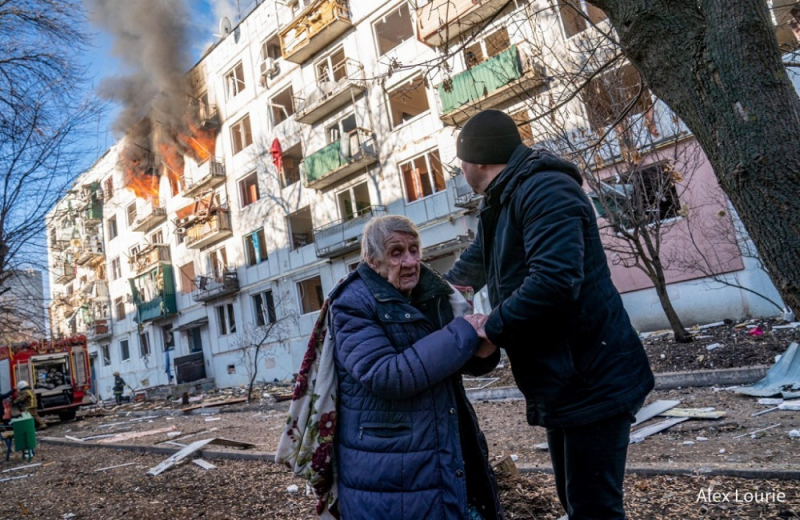 A new package of sanctions against Russia, after the military invasion of Ukraine, announced US President Joe Biden. The US president had said in an earlier speech that Washington was ready to update and tighten measures against Russia if Vladimir Putin escalated his actions.
Moscow is ready to negotiate terms of surrender with Kiev over the ongoing Russian invasion of Ukraine today, Kremlin spokesman Dmitry Peshkov said on Thursday. Joe Biden's announcements about sanctions again in Russia are expected to be delayed.
The president formulated his vision of what we would expect from Ukraine in order to solve the so-called "red line" problems. "This is a neutral regime and this is a refusal to develop weapons," Peshkov said. The spokesman added that Putin would set the timetable for the talks, but assured that Russia would only be involved "if the Ukrainian leadership is ready to talk about it." "The company has its goals – they must be achieved. "The president has said that all decisions have been made and the goals will be achieved," Peshkov said, adding that if Kiev agreed to meet the demands, the current military offensive in Ukraine could be called off. A source close to the Ukrainian president – who also asked not to be named – told MSNBC that he agreed with the US estimate of the fall of Kiev, believing that the capital could be surrounded within 96 hours. hours.
Source: RT – in.gr- protothema