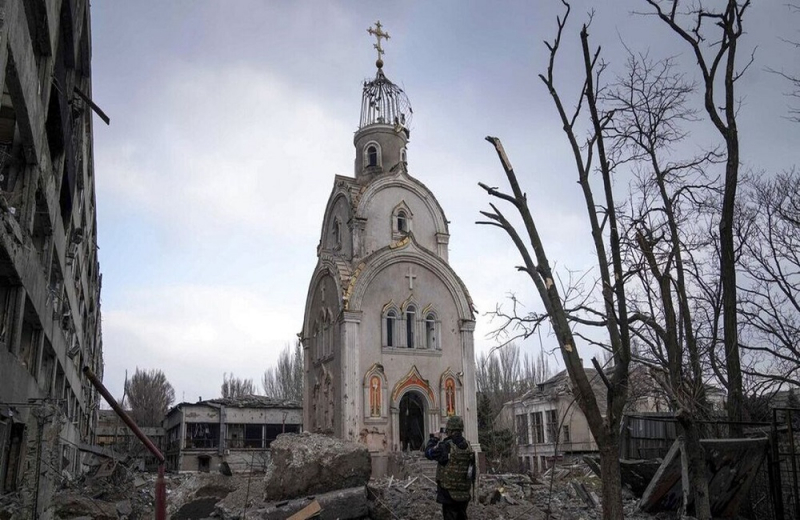 The noose around Kyiv is tightening as the war in Ukraine continues unabated as the humanitarian crisis in the besieged cities intensifies. Vladimir Putin, however, in a meeting with the leader of the allied Belarus, Alexander Lukashenko, stated that there are "positive changes" in the negotiations between the Russians & # 8211;
The Center for Strategic Communications of Ukraine states that Belarusian forces may invade the country, following the meeting between Vladimir Putin and Alexander Lukashenko.
Russian forces intensify their offensive on Ukrainian soil, striking for the first time large cities in the west, including Dipro and Lutz, from where casualties are reported.
At a time when half the population has already evacuated the city, Russian forces are approaching the Ukrainian capital. Russian tanks reached the northeastern outskirts of the capital on Thursday.
Meanwhile, bombardment continued in Mariupol. The city has no water and electricity, while food supplies are running out. There are corpses, which are buried in mass graves.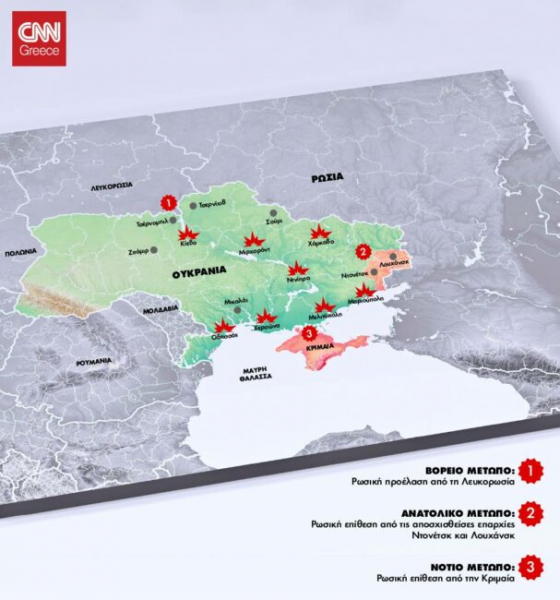 Minute by minute developments: