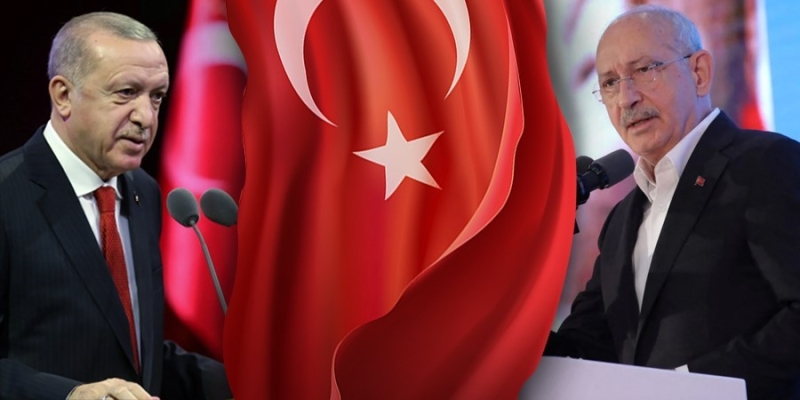 The 200,000 polling stations in Turkey closed at 17.00 local and Cyprus time in a vote that was not marked by any notable event.
Turkish voters were called to elect the 13th president of the Turkish Republic and renew the composition of the parliament.
The first reliable results will be known early in the evening.
Turkish President Tayyip Erdogan he voted in Istanbul while he is ready in the evening in case he is elected to return to Ankara for the customary 'balcony speech', as the victory speech is called.
"Since the morning hours, the process continues without incidents or problems. The most important is the voting in the earthquake affected areas. Our citizens are very happy to exercise their right. No problem there either. "I will monitor the election results from Istanbul," the Turkish President said immediately after exercising his right to vote.
The opposition candidate, Kemal Kilicdaroglu, voted in Ankara and declared immediately after: "You will see that from now on spring will come to this country and it will remain spring. We all missed democracy, we missed being united, embracing.
The third presidential candidate Sinan Ogan, also in Ankara, was the first to vote. Immediately afterwards he appealed to everyone to vote. "The elections are hot for our country, for our nation," he said.
It is said that Sinan Ogan is now expected to receive the majority of the votes of the withdrawn Inje. This means that if he manages to get a percentage close to 5%, then there will definitely be a second round. If he gets close to 1% then the 13th president of Turkey is expected to be elected today, from the first round.
SigmaLive covers all developments minute by minute