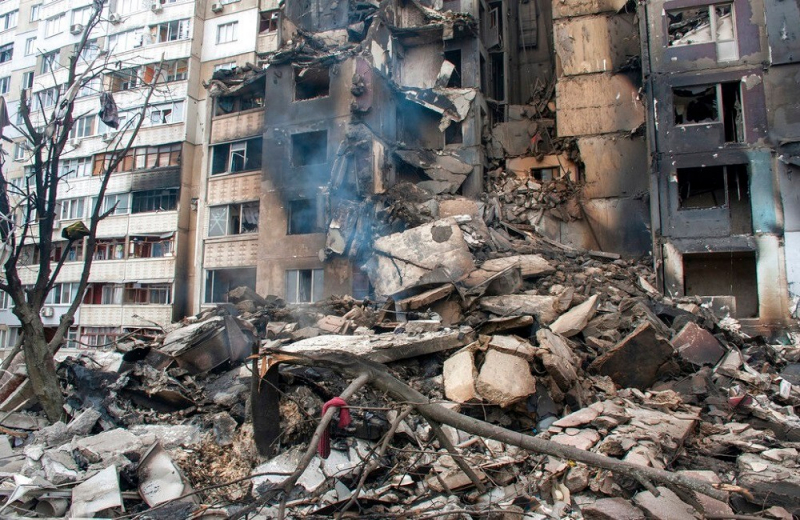 The siege of the Russian invasion of Ukraine is getting tighter and tighter, at a time when it is probable that Vladimir Putin will make the final big attack on Kyiv even today.
According to protothema.gr, the American Institute for War Studies (ISW), Russian forces are preparing to attack Kyiv in the coming days. The U.S. military think tank, which monitors developments in Ukraine, believes that "Russian forces are concentrated in the eastern, northwestern and western suburbs of Kiev for an attack on the capital in the next 24-96 hours."
Russian forces plagued by logistical problems, they did not move forward at all recently, but the ISW wrote in the analysis published yesterday that they "report supplies and reinforcements as well as carry out artillery, air and missile attacks to weaken defenses and intimidate defenders." such an attack ".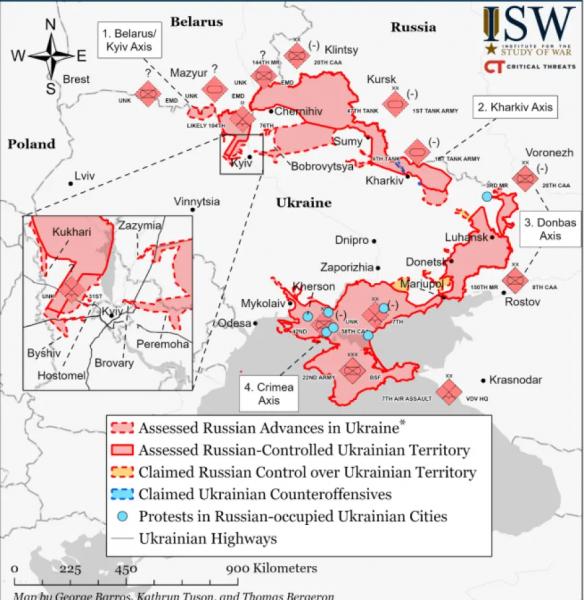 Minute by minute developments: