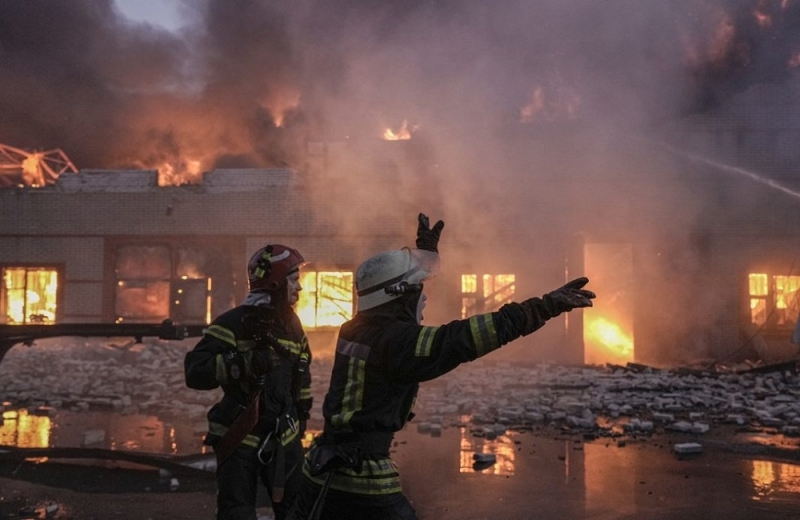 Speaking on Ukrainian television, she confirmed that 130 people had been rescued so far, but said "another 1,300 people are in the basement."
information "he said.
Ukrainian authorities have not provided further details at this time. The rescue operation is said to be continuing with great difficulty as Russian raids continue unabated.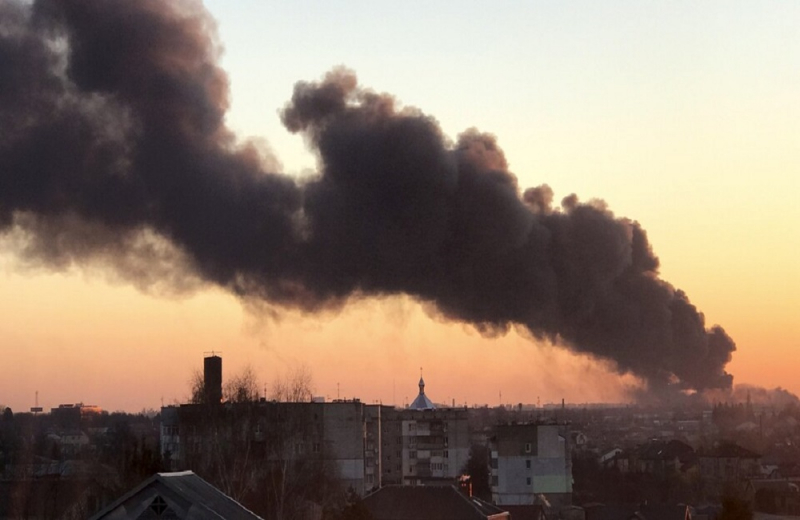 Minute by minute developments:
Sources: KYPE, ΑΠΕ-ΜΠΕ, protothema.gr, cnn.gr, ertnews.gr, in.gr