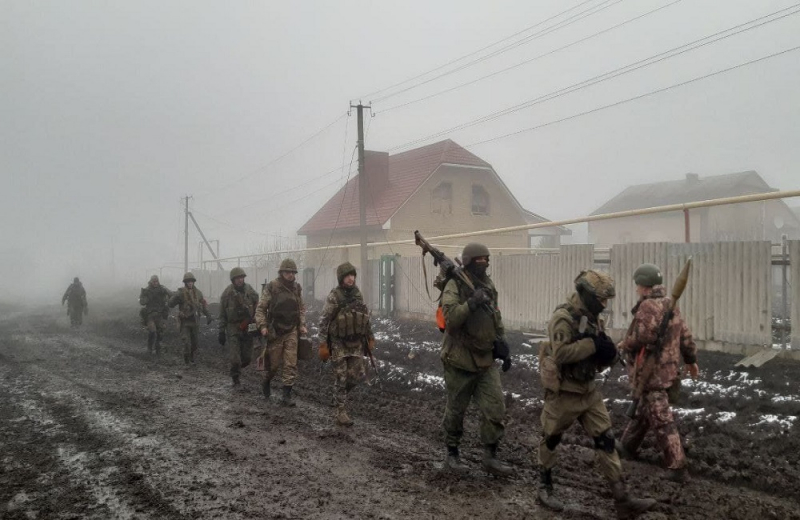 Russian forces appear in the last hours to aim at the siege of Odessa in the southern part of the country, where they are already recording the greatest progress since the start of the multilateral attack on 24 February.
Secretary of the National Security and Defense Council of Ukraine Oleksay Danilov wrote on Facebook that "the southern direction remains hot, where the occupier is gathering forces for active action, trying to encircle the port city of Odessa along the Black Sea coast. "
" "Chancellor Olaf Soltz had a telephone conversation with the president of the Russian Federation earlier today, the chancellor said. Putin told Soltz that the third round of peace talks with Ukraine would take place over the weekend.
Developments minute by minute: