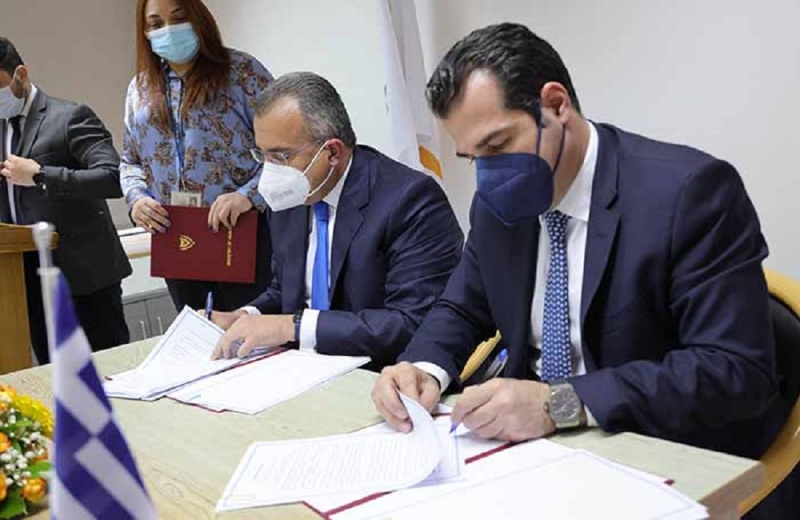 * Archive photo
The creation of a liver clinic in Cyprus in collaboration with the University General Hospital of Larissa is taking shape.
< p> In yesterday's meeting of the Minister of Health Mr. Michalis Hatzipandelas in Athens with the Minister of Health of Greece Mr. Thanos Plevris, the procedures and the actions that should be followed for the establishment of a liver clinic in Cyprus were discussed. The meeting was attended by the Executive Director of OKYPY Mr. Kypros Stavridis, the Governor of the 5th Health District of Thessaly and Central Greece Mr. Fotis Seretis and the Director of the Pathology Clinic of the University Hospital of Larissa Dr. George Dalekos. It was decided to start a consultation between the two parties for the formulation of a memorandum of cooperation that will be signed in a short time.
The Ministers of Health expressed their satisfaction, as the establishment of a liver clinic in Cyprus announced on April 16, 2022, during a charity race is on track and will help enhance the quality of services that patients with liver disease will receive.