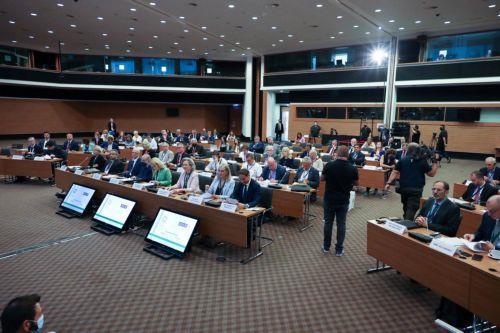 The Cyprus Association of Lobbyists and Public Affairs Professionals (LPAP – www.lpap.cy) received the commitment to create an online portal for the register of lobbyists in Cyprus from the Independent Authority against Corruption during the meeting of the two sides initiated by LPAP.
The LPAP announcement adds that in the same meeting the importance of close cooperation between the two sides was emphasized, with the lobbyists assuring the Authority that they would support all the efforts that it will promote for transparency, good administration and the fight against corruption in general.
They also asked to be informed about the measures that the Authority intends to promote during the implementation of the legislation that regulates lobbying and which was passed last February.
The LPAP board informed the Authority that it has already started organizing informative seminars to inform the public about the provisions of the new legislation, in cooperation with the n SELK, the KEBE and the OEB.