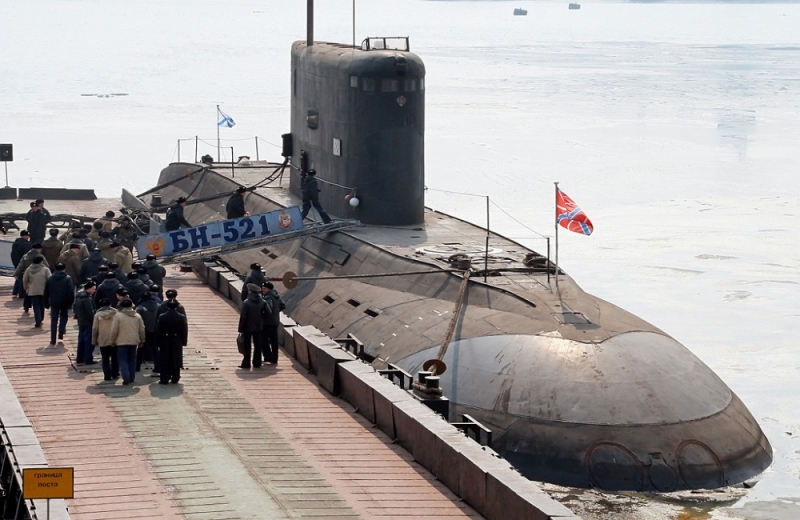 Experts estimate that this is a strategic move by Moscow, which wants to show the Americans and their Western allies that at any moment it can turn into a "lobster" thanks to its huge arsenal.
According to newsweek .com, after the US report that they are targeting the Russian Black Sea Fleet in order to "liberate" routes for Ukraine for the export of grain, the Russians responded immediately.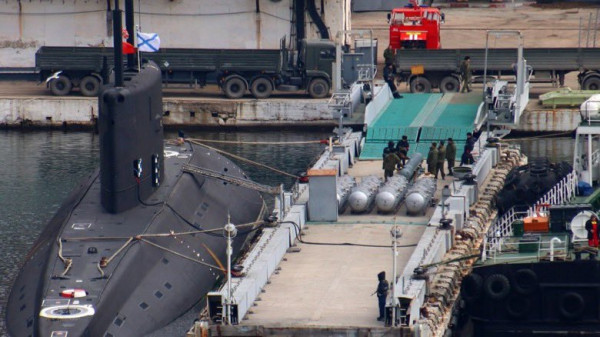 And how is this targeting done? With the delivery to the Ukrainians of many and powerful anti-ship weapons such as the Harpoon and Naval Strike Missile missiles that have a range of 250-300 kilometers
Kalibr Missiles two submarines have anchored at a base south of Sevastopol Bay and are loading "caliber" missiles. These are "Varshavyanka" type submarines designed to launch this type of missile, which can easily hit targets both on land and at sea.
In fact, five years ago, when the Russians first introduced these missiles, Putin himself had said that they could hit submarines, targets that are even 1,500 kilometers inland.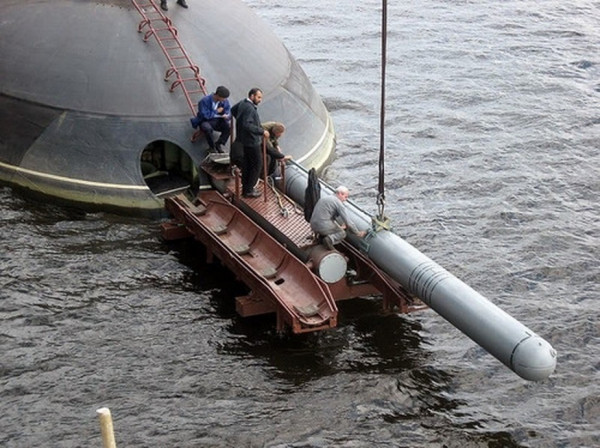 Ukrainians are alarmed and a few days ago the country's Defense Minister said that the Russian Black Sea Fleet plans to use these missiles from submarines to hit targets on the ground of Ukraine.
Cereals
Ukraine is Europe 's huge granary. It is one of the largest grain exporters in the world. A few days after the start of the war, Russia blocked the export of Ukrainian grain from the Black Sea and the Mediterranean, which could have a devastating global impact.
This move has already raised fears of a global shortage. which could lead to rising costs – in some countries – and starvation in others.