The Location of the Month section is back with new suggestions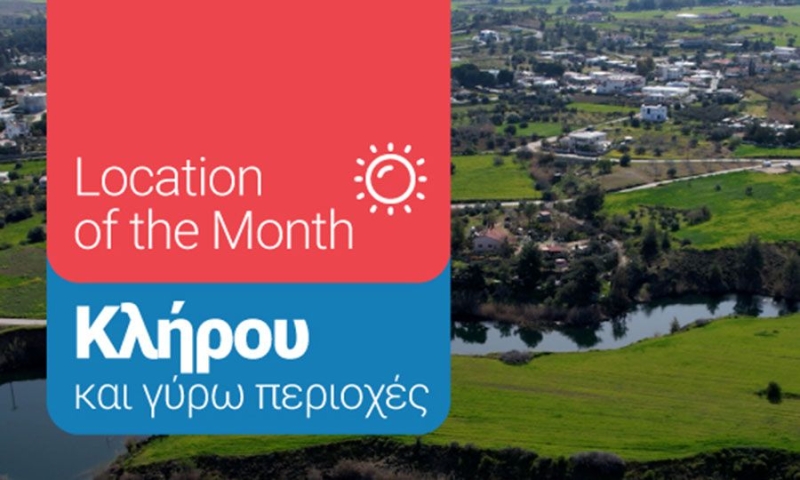 Altamira Real Estate presents unbeatable opportunities in the most beautiful areas of Cyprus this month, continuing the "Location of the Month" campaign.
For April, the Altamira Real Estate team is taking us to the community of Kliros and the surrounding areas, which stand out for their natural beauty and proximity to Nicosia. This fact makes these areas particularly attractive, especially for young couples who are looking for the right opportunity between the countryside and the city for a permanent settlement.
In the area one can spot the popular Kliros Dam, with a capacity of 215,000 cubic meters, into which water flows from the Serrachi River and the sight of its overflow is impressive. In the same area, the "pink meadow" stands out, which is full of almond trees and attracts hundreds of visitors every spring.
Attractive proposals with plots of land and plots of land
Given the increased demand for real estate in the area and aiming to meet the needs of interested buyers, Altamira Real Estate presents more than 80 plots and plots of land in the area, at unique bargain prices.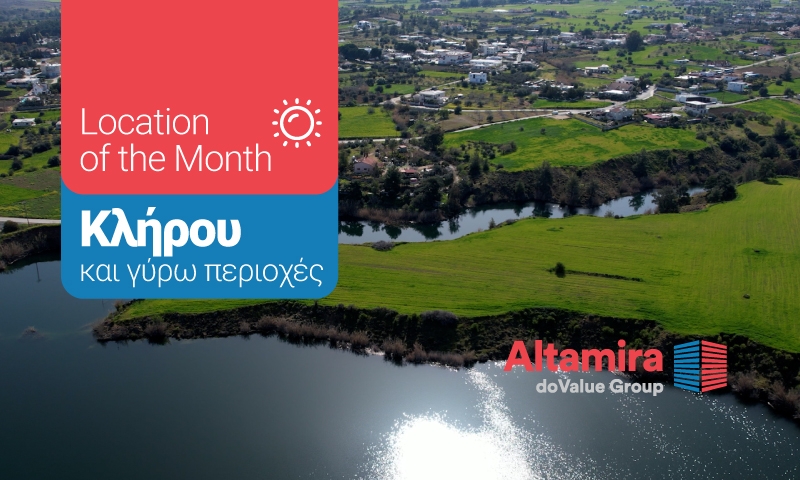 Click HERE and see all the opportunities thatare located in Klirou and the surrounding areas
The properties proposed by the company have a large area, while they offer excellent access to necessary services and amenities, as well as to central road arteries.
They are sold at reserved prices starting from just €2,000 and reaching up to € 300,000, while they are ideal for agricultural purposes but also for private use since they can be used for the construction of a permanent and/or holiday home.
The "Location of the Month" section has now been established on the website of Altamira Real Estate, www.altamirarealestate.com.cy and includes properties from every corner of Cyprus that are of investment interest, at the lowest market prices. Each month the Altamira Real Estate team is chosen to host a new area, presenting via video its location, natural beauties, services and infrastructure, as well as the company's proposals at bargain prices!
Offers open every Tuesday at 10am.
According to the company's terms and conditions, listed property prices are reserved. Therefore, for any offer to be accepted, the price submitted by interested parties should be equal to or greater than the one listed. Subsequently, the property is awarded to the bidder with the highest offer, while proposals lower than the listed price are automatically rejected.
For more information, interested parties can visit the website of Altamira Real Estate or contact its call center Company at 8000 8200, free of charge.