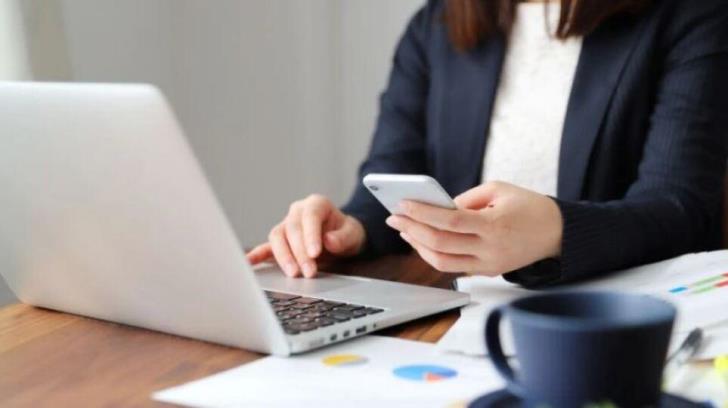 Adamos Adamou
In order to reach the maximum possible consensus, regarding the regulation by law of telework in Cyprus, the Tripartite Technical Committee convened next Friday, agreed within the Workers' Advisory Body.
As it is known, the deputy director of the Labor Relations Department of the Ministry of Labor, Andis Apostolou, was appointed head of the Tripartite Technical Committee and it includes representatives of the unions and the employers' organizations. In view of the new meeting, the Ministry of Labor, together with the invitation, re-sent to the social partners the Greek law on telework. The aim of the meeting, which will take place next Friday morning, will be to exchange views and formulate joint proposals to the Minister of Labor, with the aim of preparing a government bill on telework, which will be presented before a new meeting of the Labor Advisory Board.
SEE ALSO:
Suitable for 20% of teleworking Teleworking and for solving the traffic Teleworking but Greek promotes Zeta Teleworking for 20% of the staff of companies due to measures
It is recalled that at the last meeting of the Labor Advisory Board, the Minister of Labor Zeta Aimilianidou rejected the request of employers' organizations for the adoption of the framework agreement reached years ago at European level for teleworking and insisted on the need for legislation. In addition, the social partners had already sent their positions on the law of the Hellenic Republic on the subject, which will be communicated to all parties, before the meeting scheduled for Friday.
Greek legislation, as we wrote again, ensures, among other things, that telework is agreed between the two parties – employee and employer – and is not required.
Under the same framework, exceptionally, since work can be provided remotely, teleworking can also be applied for health reasons. Specifically, either "after a decision of the employer, for reasons of protection of public health, whose assistance is established by a decision of the Minister of Health and the co-competent Minister and for how long these reasons last" but also at the request of himself employee, in case of a documented risk to his health, which will be avoided if he works through telework and not at the employer's premises and for as long as this risk lasts.
The employee's right to disconnect
The Greek bill also guarantees the right to disconnect due to teleworking. In particular, the framework applicable in Greece states that the teleworker has the right to disconnect, which is his right to be completely absent from the provision of his work and, in particular, not to communicate digitally and not to answer phone calls, emails mail or in any form of communication outside of working hours and during his legal leave. It is further clarified that any discrimination against a teleworker is prohibited, because he exercised the right to disconnect. The same framework also clarifies that, during teleworking, the employer bears the costs incurred by the employee, namely the costs of equipment, telecommunications, equipment maintenance and repair.