The amenity-filled residence spans six levels, two of which are underground
A shop went up in one of London's most expensive mansions for 60 million pounds (about $74 million).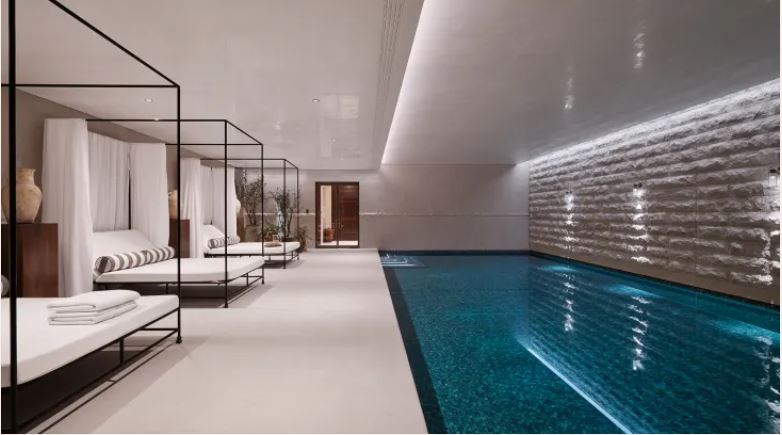 The amenity-filled residence spans six levels, two of which are underground, according to CNBC. There, one will find a 12-meter swimming pool, a spa and parking connected by a hidden road.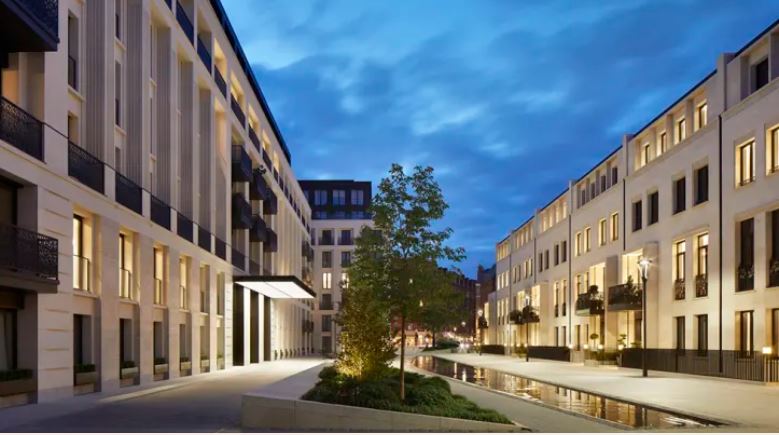 The eight-bedroom, eight-bathroom home spans over 4,410 square meters and is located in Belgravia, one of London's most expensive neighborhoods, which was sold in 2008 by the British Ministry of Defense for $1.3 billion, or 100 million dollars an acre.
Here's a closer look at the luxury home, which is being sold fully furnished.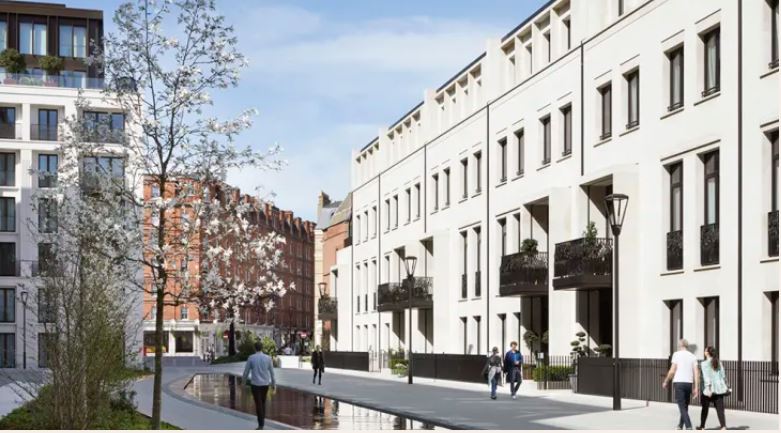 On the first floor of the six-story house, there is a large reception hall more than 9 meters long. The room has floor to ceiling windows with custom designed iron railings.
The entire second floor of the residence is dedicated to the master suite. The 480 m2 space, which is accessible by a grand staircase or a lift, includes a lobby, two bathrooms and two cloakrooms.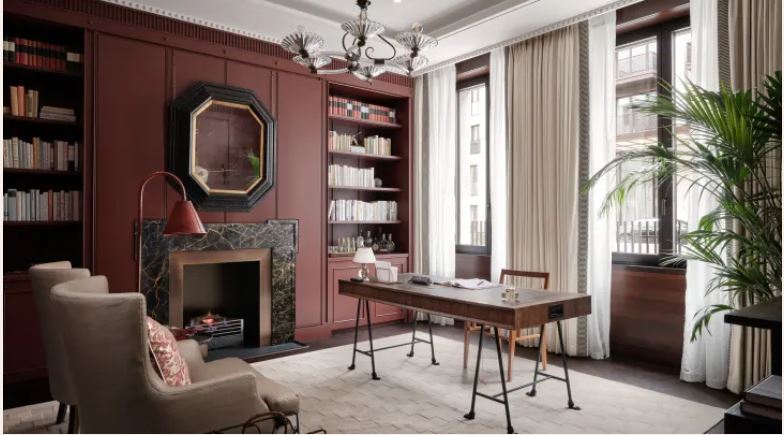 Upstairs there are four en-suite guest bedrooms and on the top floor, there is a terrace.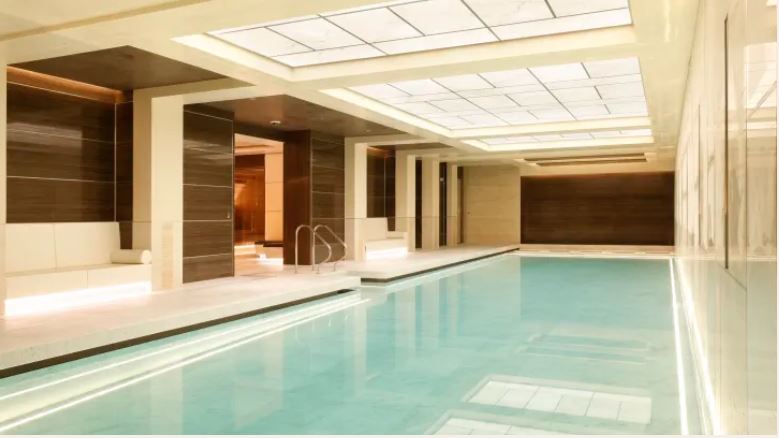 The first of the two lower levels, which is essentially a semi-basement, comprises a family kitchen and dining room with access to the garden at the rear of the house. Also on this level are two further bedrooms, for staff, and access to two lifts, one for residents and one for service.
The basement is the largest floor of the house, extending over 1,410 sq.m. This level features a cinema and wine room.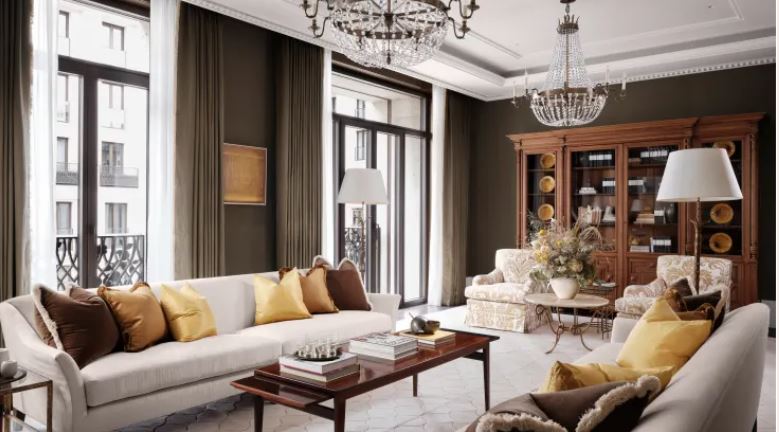 There is also a health and wellness area including a private indoor pool, gym, changing rooms, steam rooms and sauna, as well as spa treatment areas. This level also features the garage.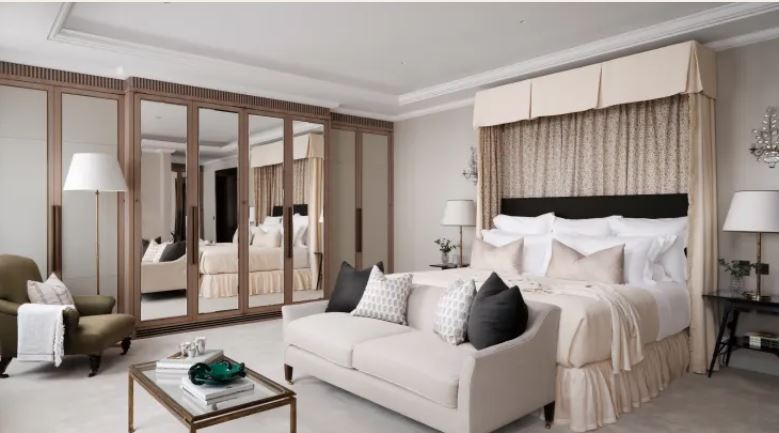 In the backyard is a structure called The Mews. The name is a historical reference to stables that were once built behind large town houses to house horses before they were replaced by cars in the early 20th century.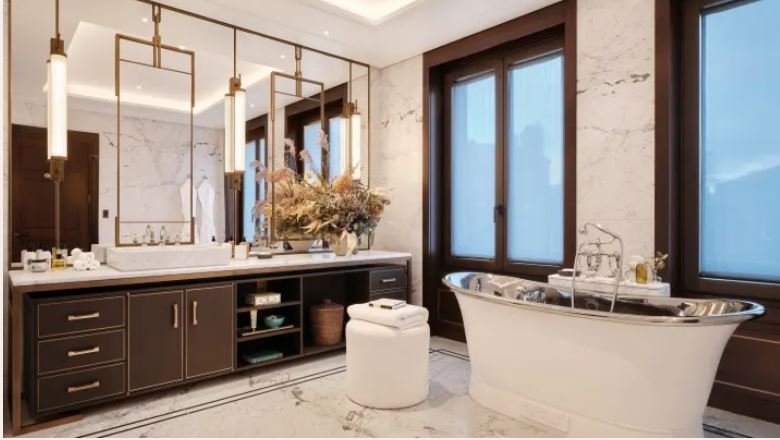 This modern version houses a two-story, one-bedroom guest house. The basement level of the pool, which is buried two stories directly below the lawn, runs the length of the courtyard, connecting the lower level of the main house with the lower level of the guest house.