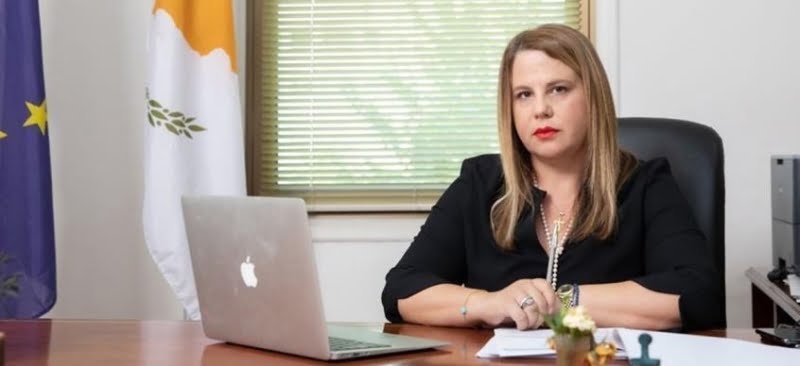 The need for constant vigilance in the field of human rights protection is becoming more and more intense and the union forces is the only way for respect and recognition them, explains the Commissioner for Administration and Protection of Human Rights, Maria Stylianou-Lottidis.
In her message, on the occasion of the World Human Rights Day, Ms. Stylianou-Lottidis emphasizes: "What if there are binding texts for the protection of human rights when they are not possible by themselves to prevent the violations that are committed against the whole of humanity ».
"Our fellow human beings", he says, "continue to be discriminated, marginalized or even exploited, while the difficult economic conditions and ongoing conflicts or conditions of persecution that force people to flee their countries of origin reflect our failure as global citizens to safeguard the effective enjoyment of human rights without discrimination and particularly by vulnerable groups of the population."
He also adds that "the dark roads of war continue to be the protagonists, the sirens continue to threaten, sometimes to stimulate memories and sometimes to alert persons in front of the threatened danger".
Referring to the Universal Declaration of Human Rights, as a necessary means safeguarding human dignity, Ms. Lottidi states that "in the face of the paranoia of the second world war, the memory of it is today more relevant than ever", adding that "armed conflicts, torture, prisoners of war, rape, uprooting despair, with the humanity to once again test its endurance, especially the mental ones".
As he notes "as an Ombudsman institution, and NHRI (National Human Rights Authority) as guardians of the rule of law and the protection of human rights, we have a decisive role in identifying vulnerable groups of the population and supporting them", adding that "we have a role to be their voice and cry, and especially this year, with the recent re-evaluation of the Commissioner for Management and Protection of Human Rights by the relevant UN Subcommittee as an NHRI, awarding A status for the first time, our role becomes more intense and our responsibility greater.
(KYP E/ELA/MK)