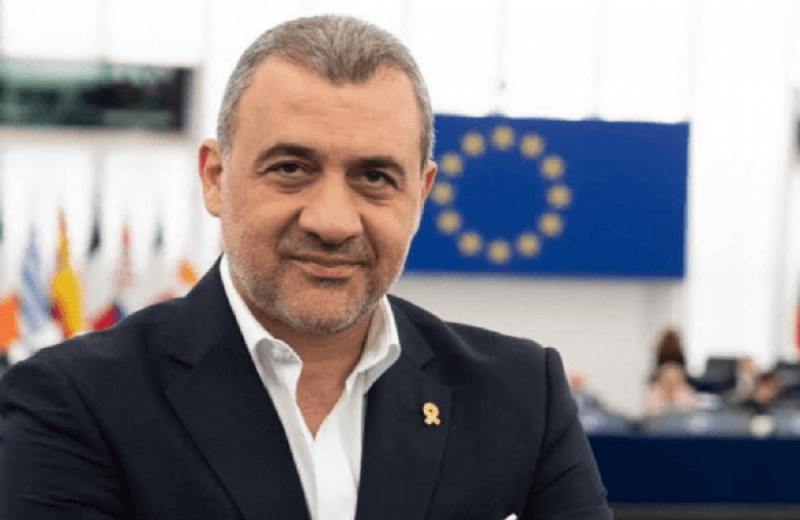 Send & # 8211; Strasbourg
DISY MEP Loukas Fourlas spoke about the policy of both measures and the two stations, in his speech before the plenary of the European Parliament, calling on the Member States to act on the Cyprus problem in the same way as they did in the Ukrainian one. p>
"We have done our duty and Europe, united, responded immediately to the Russian invasion with unprecedented sanctions. We sent the message that such behaviors can not be accepted ", Mr. Fourlas stressed and added that" when international law and human rights are violated, this must be our reaction. Clear, and without giving second chances ".
He noted that he, like every Cypriot, knows what war, refuge, uprooting means. What does it mean to leave your home with a suitcase in hand, to lose loved ones or to be injured by invader bullets. "My father is wounded in a war, a war that Turkey waged against Cyprus and was never condemned, never punished," the DISY MEP added in a dramatic tone.
in 48 hours to impose such strong sanctions on Russia, something it has not done for almost 48 years that Turkey occupies half of Cyprus by force of arms.
In closing, Mr. Fourlas argued that only with The way the EU has acted in Ukraine will maintain European credibility and convince its intentions.