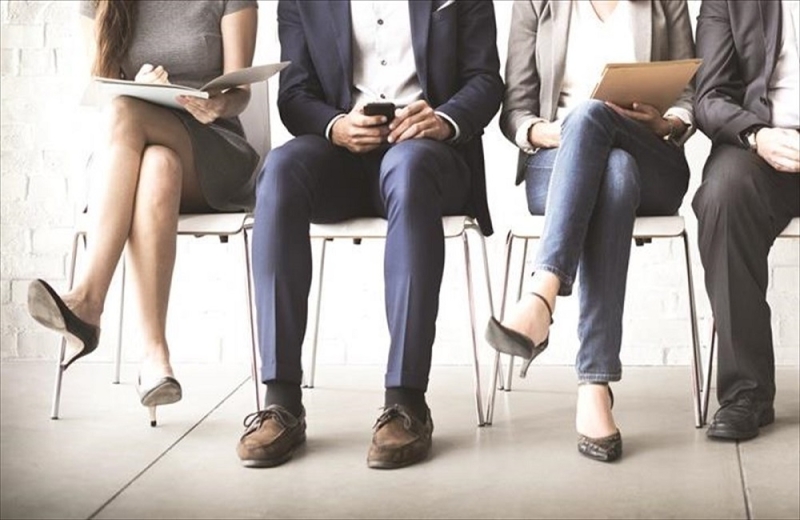 The number of registered unemployed in Cyprus showed a new decrease in May 2022, falling to the lowest level since November 2008, according to data published by the Statistical Service.
According to the data kept at the District Labor Offices, the number of registered unemployed at the end of May 2022, reached 10,586 persons and compared to May 2021 there was a decrease of 20,701 persons or 66.2%.
The This decrease is mainly attributed to the sectors of accommodation and catering services (decrease 5,091), trade (decrease 4,052), construction (decrease 1,396), manufacturing (decrease 1,268), transport and storage (decrease 993), as well as in the reduction of 1,617 persons that occurred in the new entrants in the labor market.
Based on the data corrected for seasonal fluctuations, which show the trend of unemployment, the number of registered unemployed in May 2022 decreased to 12,530 persons in crisis by 12,653 in the previous month.
By sector, the largest number of registered unemployed in May 2022, presented the Wholesale and Retail Trade, Repair of Motor Vehicles and Motorcycles with 1,950 persons, followed by the Accommodation Services Activities and Catering Services with 1,376 people and Construction with 977 people.
According to Eurostat data published on Wednesday, the unemployment rate in Cyprus fell to 5.4% in April from 8.4% was in April 2021.
Source: KYPE/ot.gr