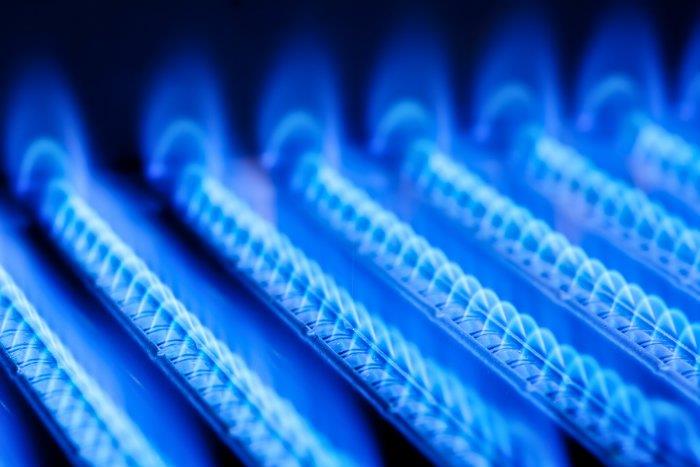 Insider / ΚΥΠΕ
A significant increase in the levels of demand and production of electricity is recorded in recent days, said the Cyprus Transmission System Operator (TSMK).
According to the data, the energy production on the afternoon of Tuesday, January 18 (6.15 pm) reached 955 megawatts (MW), of which 110 MW came from wind farms.
Demand is expected to peak today due to a further drop in temperature, according to meteorological forecasts, while the rate of production from wind farms is expected to decline.
As noted by the Deputy Spokesperson of DSMK Rogiros Tapakis, there is a differentiation in terms of production actions in order to prevent any overload, but also to ensure the coverage of energy needs throughout the country.
EAC Spokeswoman Christina Papadopoulou stated that there was no damage or overload of the network in recent days, with the coverage of all areas of Cyprus being carried out without any problem, while she advised all consumers to follow the energy saving tips in whatever concerns in this case thermal insulation and indoor heating.