Luxury flagships such as Gucci and Chanel are investing heavily in US real estate, in a sign that face-to-face sales are making a strong comeback after the pandemic
< p>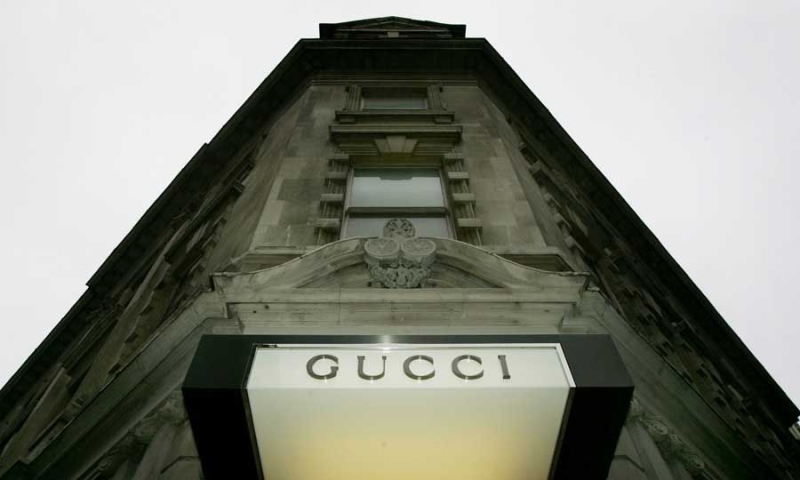 Gucci is expanding across the US and now has eight stores in Texas and one boutique in downtown Detroit. [REUTERS]
Iconic luxury goods houses such as Gucci and Chanel are investing heavily in US real estate, in a sign that face-to-face sales are making a strong comeback after the pandemic. French luxury jewelry company Van Cleef & Arpels is opening a new store on Madison Avenue in Manhattan, while Chanel recently reopened its flagship store in Beverly Hills, in a 3,000 square meter space. At the same time, Gucci is expanding throughout the US and now has eight locations in Texas and one boutique in downtown Detroit.
In a growing trend, European and other luxury brands are expanding into the US, signing leases for larger spaces, offering food and beverage and venturing into new markets beyond their traditional high street addresses. Luxury houses have leased 60,000 square meters of new space in the US in the past 12 months, up from about 23,000 square meters a year earlier, according to real estate investment firm JLL.
The increase in sales after the end of the lockdowns convinced luxury retailers of the importance of brick-and-mortar stores and allowed them to invest in more locations. "Luxury was among the first categories to see sales return to pre-pandemic levels. And real estate is part of the growth and expansion strategy that followed, as people return to the shops," says Ebere Anokyut, director of retail research at JLL.
Wealthy Americans in particular have continued to spend despite high inflation and rising interest rates, with US retail sales of luxury goods estimated this year to reach $75.68 billion, according to market research firm Statista, an increase of of 9% from last year's $69.51 billion. And while major retail companies, from Barnes & Noble to Macy's, show only part of their collections in stores, choosing to turn to the Internet, luxury stores, in contrast, sell a smaller percentage of their products online. In general, affluent customers are less likely to buy a $15,000 watch if they don't try it on in a physical store first.
High-end brands also need more space to display their growing collections than cosmetics. to children's clothing, while spending big to turn shopping into an experience by investing in cafes, bars and sophisticated penthouses. They also host luxury events and open temporary stores in a bid to attract new customers. As a result, luxury stores are growing in size. Retailers last year signed leases for spaces averaging 500 square meters or larger, an increase of 28% over 2021, according to JLL.