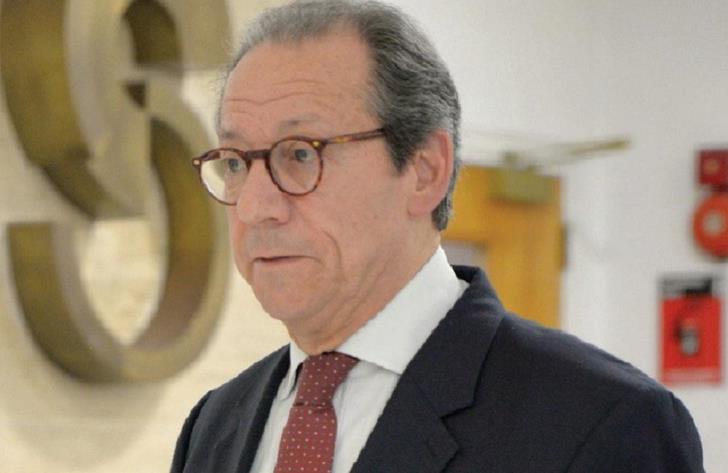 & nbsp & nbspphilenews & nbsp; & nbsp;
The Government's responsibilities in relation to Co-operation are mentioned in a press release of the Presidential candidate Marios Iliadis, on the occasion of the report of the Audit Office on the procedures for the sale of Co-operation to Hellenic Bank.
He speaks of "criminal liability", corruption, opaque procedures and the unjustified burden on public coffers with millions of euros. He adds that the & nbsp; Anastasiadis-DISY government sacrificed the Co-operation to favor the great private interests, completely ignoring the catastrophic consequences that this would have on our people and our economy.
It states that the only hope for all , is & nbsp; the end through the ballot box of the forthcoming presidential elections of this sinful government and the assumption of the country ines by an incorruptible and visionary President, who will promote the unity of the people and will & nbsp; be able to cooperate with its parties to form a government of collective responsibility, will put the & nbsp; country back on the path of good governance, development and social justice.