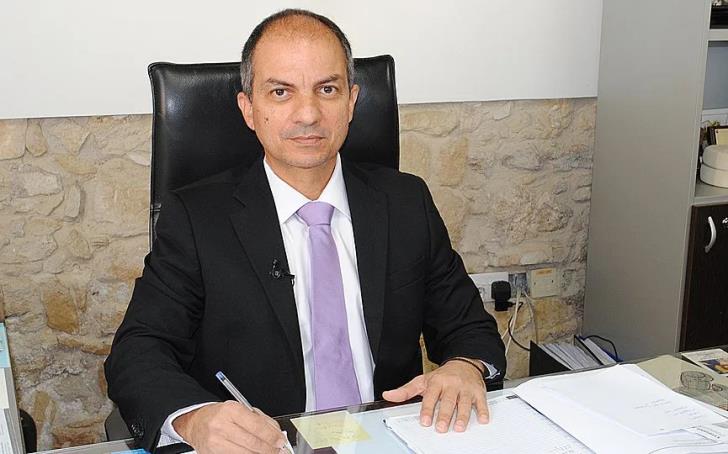 Insider / ΚΥΠΕ
The opinion that the most objective criterion for determining the value of a property is its sale price and based on this, the relevant VAT rate should be calculated, expresses in an announcement, the president of the Real Estate Registration Council, Marinos Kynageirou.
Following the developments and reactions that have emerged in recent days on the occasion of the government bill to increase the VAT rate on real estate, the President of the Council expresses the position that any final solution should, on the one hand, meet the concerns of the European Union. and on the other hand not to impose additional weights on the market and potential buyers.
READ ALSO: The value for the reduced VAT on real estate will also count
He notes that at a time when the economy is struggling to recover from the effects of the pandemic and many young people are trying to get their own home, the solution to be decided should not be a brake.
"We consider that the most rational solution is the legal regulation that will occur to concern a reduced VAT rate only if it is a matter of acquiring a first home and to be based on the final sale price of the property", says M. Kynageirou.
"The square meters of a property by itself do not give its true value as there are many other factors that affect its final sale price (eg condition, location, construction materials)", he adds.
Under these data and based on the conditions prevailing in the market, he concludes, "the determination of € 500 thousand. as the limit of the value of the properties that will benefit from a low VAT rate, may meet the requirements of the EU and at the same time not put unwanted and economically unprofitable obstacles to those who try to acquire their own main residence in any province of Cyprus ".